Khalid to receive BMI Champion Award
Khalid is being recognised for his artistry and philanthropy.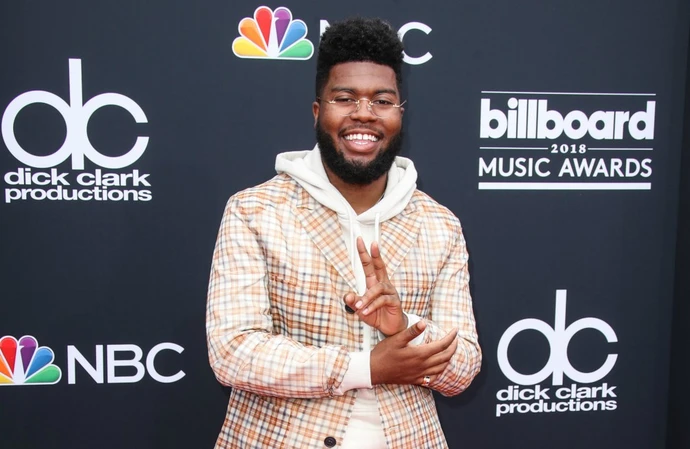 Khalid is set to be honoured with the BMI Champion Award.
The 'Young, Dumb and Broke' hitmaker - whose music has been streamed more than 30 million times globally - has been announced as the recipient of the prestigious accolade at the upcoming BMI Pop Awards, which take place on May 9 at the Beverly Wilshire Hotel in California.
The 25-year-old songwriter is being recognised for his "exceptional artistry and philanthropic efforts which have touched the lives of many."
BMI's Vice President Worldwide Creative Barbara Cane commented: "Khalid exemplifies the true spirit of a Champion as one who believes, one who does and one who generously gives back.
"In addition to recognising him for his many creative accomplishments, we're honouring Khalid for his dedication to charitable causes, community, education, and his commitment to supporting the next generation of songwriters and music makers. We're looking forward to celebrating our BMI family of award-winning songwriters and publishers with a fantastic night of music."
The music star - whose full name is Khalid Donnel Robinson - has also given back through The Great Khalid Foundation, which he launched in 2020 to "bridge education, innovation and music."
Previous recipients of the Champion Award include Mark Ronson and Keith Urban.
The private ceremony will also see the awards for Pop Song of the Year, Songwriter of the Year, Publisher of the Year, and BMI's top 50 most-performed pop songs in the U.S. of the previous year handed out.