Full House star Candace Cameron Bure burst into tears when she read John Stamos's memoir
Former 'Full House' star Candace Cameron Bure admits she "cried like a baby" when she read John Stamos's memoir.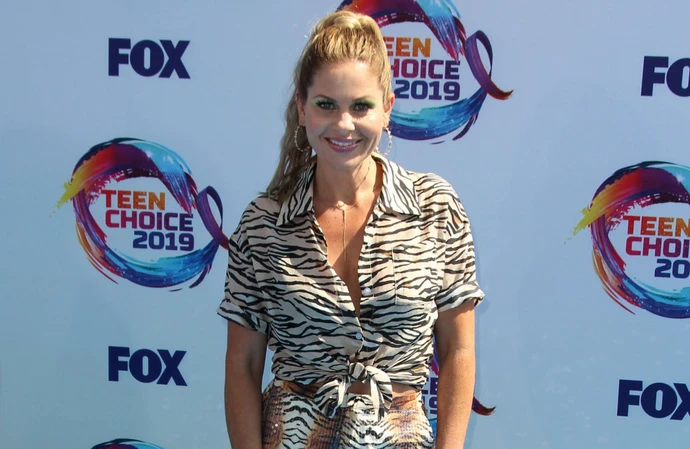 Candace Cameron Bure "cried like a baby" when she read John Stamos's memoir.
The 47-year-old actress starred on the classic sitcom 'Ful House' alongside John and the late Bob Saget - who died in January 2022 aged 65 after accidentally hitting his head - and admitted that when she listened to the audiobook version of 'If You Would Have Told Me', she learned so much about her former co-star.
She told UsWeekly: " I cried like a baby. I actually listened to it on audio and he narrates it and it's so good. It was a beautiful book. His last chapter was all about Bob and, kind of, having closure to that part of his life — and it was really beautiful. There was lots that I did know and it was just so beautiful. There were so many stories that I had never heard before. It truly was John's heart because he's a person who loves people and values his family so very much. And it was just a touching memoir."
Meanwhile, the former 'Dancing with the Stars' contestant - who has daughter Natasha, 25, and sons Lev, 23, and Maksim 21,, with husband Valeri Bure - went on to share that reading to her children when they were small was one of her favourite things to do and loved to "initiate conversation" with books.
She said: "Reading to my kids, particularly when they were younger, it was my favourite thing to do with them. I love books. They're a great way to teach lessons but also hear what your kids are thinking about, and it invites conversations. I remember reading in different voices to make it a fun time."