Dua Lipa 'figured herself out' when she was single
Dua Lipa was able to "figure out" what she needed while she was single.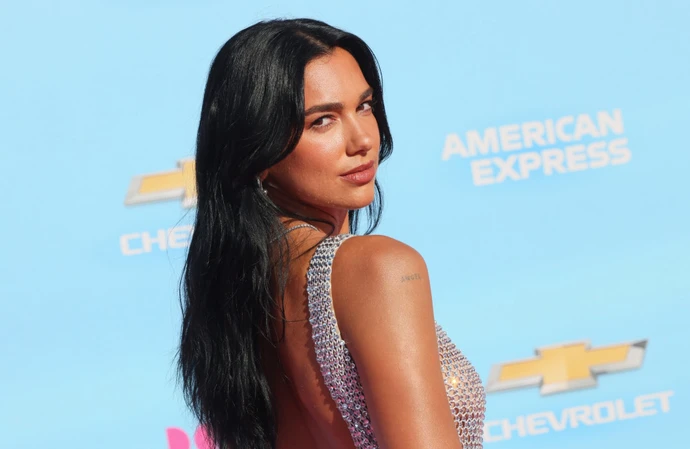 Dua Lipa learned "so much" about herself while she was single.
The 28-year-old pop star was able to "figure out" what she needed and enjoy some "girl time" after splitting from Anwar Hadid in 2021.
The 'Levitating' hitmaker - who is now dating film director Romain Gavras - told the 'Check In' podcast: "I think you get to learn so much about yourself.
"I think a lot of people wish their singledom away looking for someone else, but I think the whole point of spending that time alone is to really figure out what you need, and who you are in the silence and who you are without someone.
"I think that's the best bit, and then, of course, just enjoying your girl time or whatever it is."
Dua's experience of the single life has actually taught her a lot about herself.
She shared: "You're discovering yourself, you're figuring out what you like, what you don't like, what you deserve, what serves you and doesn't in certain instances."
Earlier this year, Dua revealed that she wants to make the "most of [her] youth" before she considers having children.
Asked if she's planning to have children, Dua told Vogue France: "Hmm, maybe. But nothing's planned! The only baby I'm thinking about is my new album."
Dua acknowledges that women have more options and opportunities than ever before, and the chart-topping star has "other priorities" for the time being.
She said: "I think that women have acquired a place in society that was forbidden before. And yet, has the desire to have children disappeared? I think women want to do things at their own pace, and not feel guilty for thinking of themselves.
"For me, when the moment is right, I will know. But, until then, I have other priorities. I want to continue making the most of my youth."