Princess of Wales supports Children in Need
The Princess of Wales has thrown her support behind the 'Children in Need' campaign.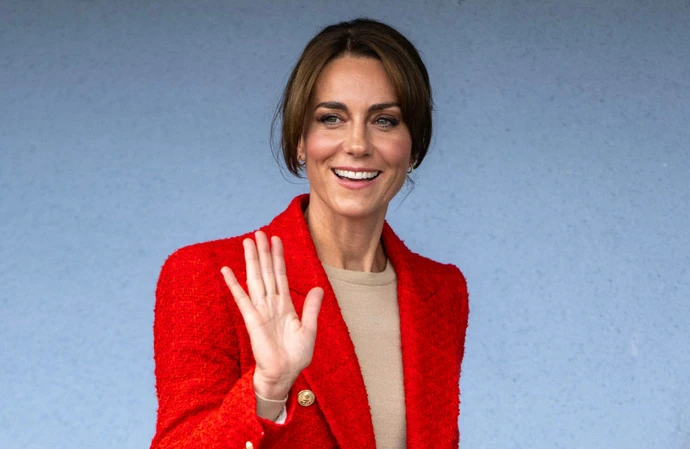 The Princess of Wales was "delighted" to support the 'Children in Need' telethon.
The 41-year-old princess made a surprise appearance on the BBC show - which raises money for disadvantaged children and young people around the UK - on Friday night (17.11.23).
The princess - who has Prince George, ten, Princess Charlotte, eight, and Prince Louis, five, with the Prince of Wales - said during the broadcast: "Tonight is all about helping to support, champion and empower all children to be the very best they can be, which is crucial for their future health and happiness.
"Our relationships, surroundings and experiences during the earliest years lay the foundations that shape the rest of our lives. And yet sadly, we know that for too many people, stressful and traumatic situations in early childhood can cause harm and it can take many years to overcome.
"It is vital, therefore, that we nurture every childhood and why the sorts of projects supported by 'Children in Need' are so important. They help the very youngest, most vulnerable members of our society feel safe, secure and loved in these important, formative years so that they can enjoy their childhoods now and grow to reach their potential and thrive in the world in later life."
People around the UK have taken part in fundraisers over recent weeks to support the 'Children in Need' campaign.
The princess - who has been married to Prince William since 2011 - voiced her support for everyone who has raised money for the cause.
She said: "I hope you enjoy this evening's show and best of luck to all those taking part in challenges and the incredible fundraising effort."