Kate Cassidy 'manifested' Liam Payne relationship when she was 10
Former One Direction star Liam Payne's model girlfriend Kate Cassidy has revealed she "manifested" their relationship when she was 10 years old.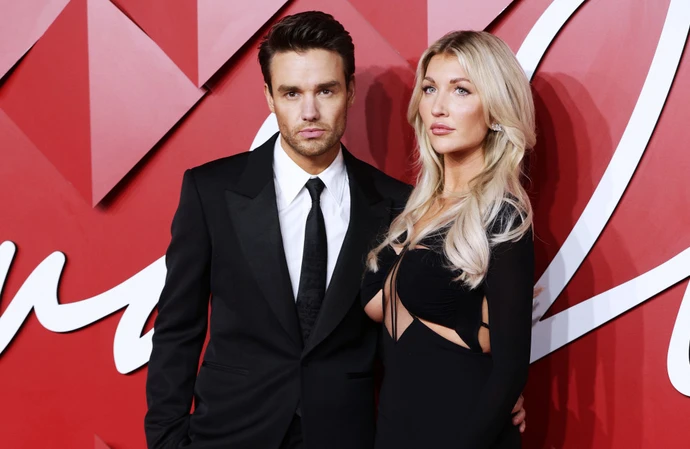 Liam Payne's girlfriend Kate Cassidy "manifested" their relationship when she was 10 years old.
The former One Direction star, 29, has been dating the 24-year-old model for a year now, and it turns out she's loved him she was a child.
In a TikTok video on Monday (13.11.23), she shared reveled a popsicle stick with a drawing of a brown haired man wearing a white shirt and jeans with the label "Liam".
She said: "I am the best manifester, and I'm going to show you why. I drew this when I was 10 years old...
"It's a popsicle stick — I don't know why — of Liam."
She then moved the camera into her "childhood bedroom where I literally drew this", and revealed Liam lying on her bed.
They both laughed as she joked: "Careful what you wish for."
Liam - who has son Bear, six, with ex Cheryl - previously blasted a troll who claimed his girlfriend was a gold-digger only interested in his fortunate.
Sharing a screengrab of the message on his Instagram Stories on Christmas Day last year, he replied: "Gotta say you could tell me anything and I couldn't be turned, I've never felt a love like I do for Katelyn.
"We make each other better people. If it was just for the money I'd give her all of it.
"It's not though (please remember I'm hella sexy) and I know I'm fun and a loveable person.
"And I don't give a f*** to say that for the first time in my life I'm happy to be me and that's priceless."
In September, Kate was by his side after the 'Strip That Down' hitmaker was struck down by agonising kidney pain while on holiday in Lake Como.
She later confirmed the singer had been released from hospital and was doing well.
She told her TikTok followers: "He is doing so much better. He is out of the hospital and he is in good hands."