'I was very depressed': Why Kelly Clarkson needed her New York move
Kelly Clarkson and her children are much happier since moving to New York from Los Angeles earlier this year.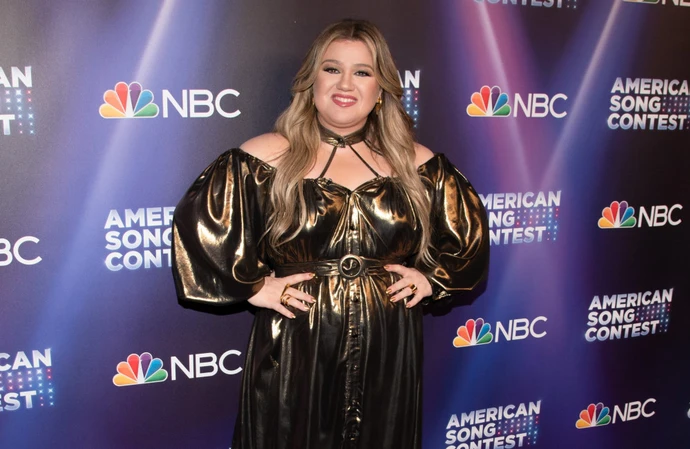 Kelly Clarkson was "very depressed" before moving to New York.
The 41-year-old star relocated to the Big Apple from Los Angeles earlier this year and she admitted the major change has been exactly what she and children River, nine, and seven-year-old Remington - who she has with ex-husband Brandon Blackstock - needed.
She told People magazine: "I was very depressed for the last three years — and maybe a little before that, if I'm being honest. I think I really needed the change.
"I needed it for me and my family as well. My kids are thriving here. We're just doing so much better, and we needed a fresh start."
The 'Breakaway' singer has found moving has given her the time and space to process her feelings about the end of her marriage.
She added: "Emotionally, I'm better.
"I think we get kind of tied up, and you feel like you have to keep going and keep smiling for others.
"You can only compartmentalize so much, you know? And I'm very good at it, but you can only do that for so long."
Kelly loves the "energy" of the city and the fact she can happily walk the streets without being mobbed by crowds because of her fame.
She said: "Before I got a cold for two weeks — thank you, kids — we were literally walking to and from work every day.
"It's a beautiful place. It's a beautiful energy. I was talking to Maren Morris, and she was like, 'How is it living here?' Because we're both Texas girls, and it's just been incredible. The energy of it is very me...
"All celebrities should know this. When you live here, people do recognize you, but they just say, 'Oh, hey, what's up?' And then they keep walking. It's incredible," she says with a laugh.
And the talk show host is a big fan of the subway system.
She said: "I have literally never been bothered on the subway. Maybe just like, 'Oh, hey, I like your music,' but then they walk off.
"That's what I love about New Yorkers. Everybody's got their own life. They're like, 'Yours is not more important than mine, so have a nice day.'"