Actor Peter White dies after battle with skin cancer
All My Children star Peter White has died aged 86 after a battle with skin cancer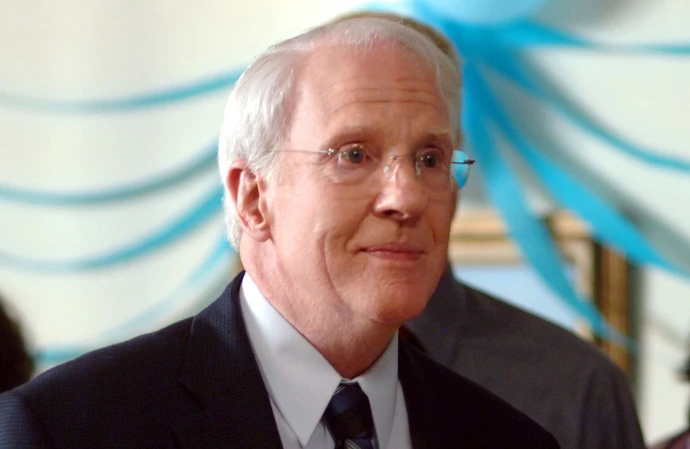 Peter White has died aged 86 after battling skin cancer.
The actor - best known for playing Linc Tyler in US soap opera 'All My Children' - passed away on Wednesday (01.11.23) at his home in Los Angeles after a struggle with melanoma.
The sad news was confirmed by White's former 'All My Children' co-star Kathleen Noone who told Soap Hub: "I wanted you to know that Peter White, who played Linc, Phoebe's, Ruth Warrick's, son, died today from Melanoma."
White never married and didn't have any children.
He studied a Master's degree at the Yale School of Drama before launching a career on the stage, joining the cast of off-Broadway production 'The Boys in the Band' in 1968 about gay life in New York and later going on to appear in the film version of the stage show in 1970 which was directed by William Friedkin.
A year later, he landed his first soap job with a part in 'Love Is a Many Splendored Thing' and went on to score the role of Linc Tyler in 'All My Children' in the mid-1970s. He played the character for more than three decades before his final exit in 2005.
Speaking to Soap Opera Digest, White revealed he enjoyed working on the soap - especially when he got to work with Eileen Herlie, who played Myrtle.
He explained: "I started on the show around 1974. When Eileen came on, and we all realised we were going to have our storylines together… forgive me for saying this, but that's when soaps — [including] 'All My Children' - were really good … I remember talking to [show creator] Agnes Nixon, and she said, 'I have to write a storyline about you guys because you all get along so well!' That was sort of it; we just became instant family and have been ever since, which is great."
White's other film roles included turns in 'Dave', 'Flubber, 'Armageddon' and 'Thirteen Days' while his TV credits include 'NYPD Blue', The West Wing', 'The X Files' and 'Ally McBeal' as well as other soaps 'Dallas', 'Dynasty' and 'Knots Landing'.