Priscilla Presley didn't remarry because no one 'could ever match' Elvis
Elvis Presley's ex-wife Priscilla Presley has insisted she never remarried after their divorce because no one 'could ever match' the King of Rock 'n' Roll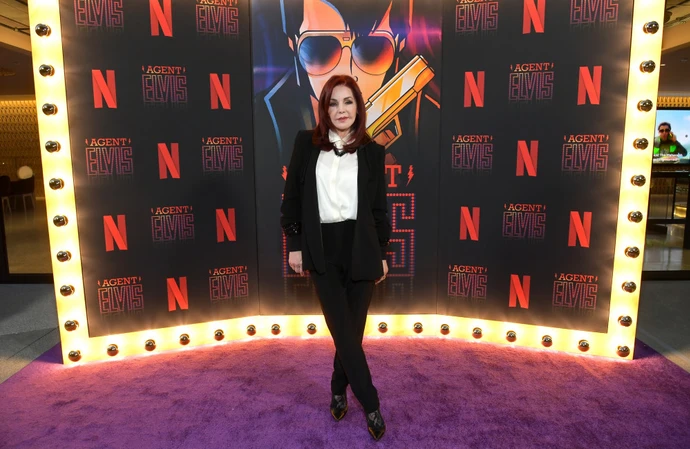 Elvis Presley's ex-wife Priscilla Presley never remarried after their divorce because no one "could ever match" him.
The 78-year-old actress wed the singer in 1967 and they welcomed a daughter together - Lisa Marie Presley - before divorcing in 1973 and Priscilla went on to have other romantic relationships but she never walked down the aisle again even after her ex passed away in 1977.
During a question-and-answer event at the South Point Casino in Las Vegas, Priscilla explained she had previously vowed never to remarry while her former husband was alive. She explained: "I just don't think that he could handle that."
However, she kept the promise even long after his death. Priscilla added: "To be honest with you, I never wanted to marry after him. I never had any desire. No one could ever match him."
Elvis was just 42 when he died and Priscilla recently admitted the tragedy has haunted her ever since. During an interview with Piers Morgan for TalkTV, she explained the news was broken to her by Elvis' road manager Joe Esposito.
She said: "I can still hear Joe Esposito's words, 'Cilla, Elvis is dead', and that was like, I just couldn't imagine him ever, especially at his age and all, still so young and wanting to do so much and had so much planned, and not having him, not talking to him, not having him be the father of our child. My big fear was Lisa, and how do I tell her. She was only 9 at the time."
She added of the legendary musician: "He would walk into the room and it was like, 'Whoa'. I mean, he didn't realise what he had as far as his appearance or what he felt or his charisma, but there was a few times when he came around and he said, 'Damn, I'm good looking,' kiddingly, when he would be in his bathroom and he would be getting ready to go somewhere, but he had a great sense of humour ...
"Anyone in trouble, he would give them money. Anyone who had a problem, with anything really and they couldn't afford it, even with some of the guys who needed medical care, he would pay for it."