Jessica Simpson celebrates six years sober
Jessica Simpson has looked back on her journey towards sobriety as she marked six years since she quit drinking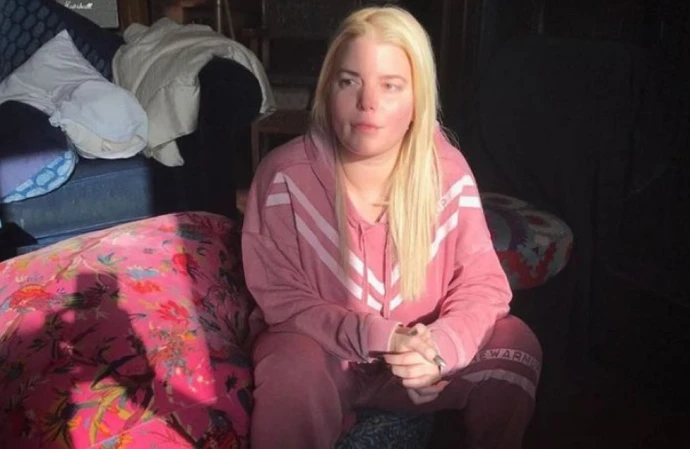 Jessica Simpson has marked six years since she quit drinking.
The 43-year-old pop star quit booze back in 2017 and has now looked back on her journey as she celebrates six years sober by sharing an old picture of herself on Instagram alongside a post in which the singer admitted she didn't love or respect herself before she quit drinking but now she feels free and owns her "personal power".
She captioned the picture simply: "Six years ago".
The original post alongside the picture described Jessica's battle to give up booze explaining she worked hard to conquer her demons.
She wrote: "This person in the early morning of Nov 1, 2017 is an unrecognisable version of myself. I had so much self discovery to unlock and explore. I knew in this very moment I would allow myself to take back my light, show victory over my internal battle of self respect, and brave this world with piercing clarity. Personally, to do this I needed to stop drinking alcohol because it kept my mind and heart circling in the same direction and quite honestly I was exhausted. I wanted to feel the pain so I could carry it like a badge of honour."
She added: "There is so much stigma around the word alcoholism or the label of an alcoholic. The real work that needed to be done in my life was to actually accept failure, pain, brokenness, and self sabotage. The drinking wasn't the issue. I was. I didn't love myself. I didn't respect my own power. Today I do. I have made nice with the fears and I have accepted the parts of my life that are just sad. I own my personal power with soulful courage. I am wildly honest and comfortably open. I am free."
Jessica recently opened up about how she deals with criticism, admitting she often takes herself off to her studio where she can decompress instead of turning to drink.
In a post on Instagram, she wrote: "As much as I have learned to block out destructive noise … peoples' comments and judgements can still hurt deeply with their incessant nagging 'you will never be good enough. the most important thing I have learned through the last 5yrs without alcohol being a guard for escapism is that I CAN and ALWAYS WILL get through it. I am capable of pretty much anything I care enough about to put my mind to. I am present. I am deeply inspired. I am determined. I am honest. I care about other people."