Oops! Britney Spears told cop she was desperate for toilet during latest driving violation stop: 'It's about to come out right now'
During her latest stop for flouting driving laws, Britney Spears told a police officer she was desperate for the toilet – telling him: "It's about to come out right now."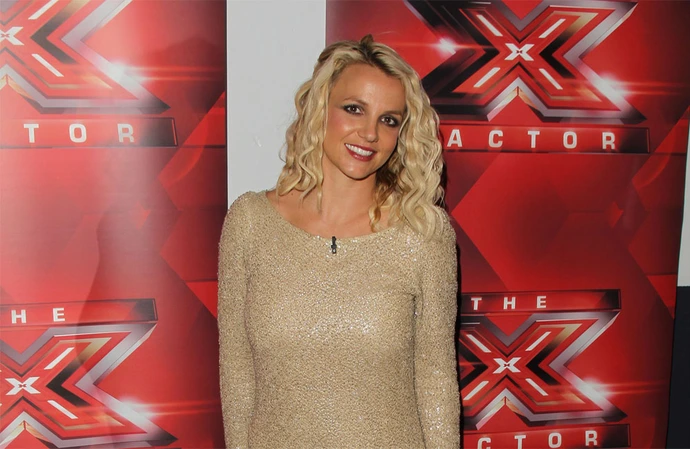 Britney Spears told a police officer she was desperate for the toilet when she was pulled over for yet another of her driving violations.
The 41-year-old 'Oops!…I Did it Again' singer – who has racked up years of driving offences – was caught on camera telling a cop she needed the bathroom after he collared her for swerving over double lines on 5 October near her mansion in Thousand Oaks, California.
Footage from the officer's bodycam obtained by TMZ showed her telling him: "I'm so sorry, I have to use the bathroom... it's about to come out right now. Sorry, my house is right there."
The officer had also pulled her over on 10 September for an alleged speed violation.
When she was asked to show her license and registration during the October stop, Britney said her security team had her passport and license after she'd come back from a trip.
The cop told Britney he was not trying to pull her over intentionally, but was looking for motorists who were speeding or passing over double yellow lines.
He slapped her with a citation for passing over double yellow lines and advised her she was free to go and to drive safely.
According to TMZ, Britney also received a $327 fine, due by 21 November.
In California, it is illegal to cross solid double yellow lines on the road unless you are turning left at an intersection, turning into or out of a private road or driveway, driving in a carpool lane – or have been instructed to do so by construction workers.
Britney was pulled over and ticketed in her white Mercedes for driving without a license or proof of insurance in her car on 10 September – a month after her estranged husband Sam Asghari, 29, filed for divorce from the entertainer.
TMZ posted bodycam footage of the stop, which showed the cop who stopped her saying she had been clocked driving 61 mph – 21 mph over the 40 mph speed limit.
Britney was seen telling the cop: "I'm sorry, I'm so so sorry, please forgive me."
The officer told her he had previously stopped the singer for speeding and had given her "a break last time".
Britney got a fine of $1,140, which she has since paid, for being unable to produce her driver's license, registration or proof of insurance for her vehicle.
The singer's other litany of driving violations include her being caught driving at an "unsafe speed for prevailing conditions" in March 2022.
In 2006 she caused uproar when she was photographed driving with then-five-month-old son Sean Preston in her lap.
The following year, the singer was seen running over the toes of a paparazzi in Beverly Hills, and in 2007 cameras caught her running red lights, driving while using her phone and making illegal turns.
Her ex-husband Kevin Federline, 45, that year asked a judge to ban Britney from driving their two sons Sean Preston and Jayden James, who are now 18 and 17 and live with him and his 40-year-old volleyball player wife Victoria Prince in Hawaii.