Matthew Perry's initial post-mortem results inconclusive
A toxicology report has been requested to help establish the late 'Friends' actor's cause of death.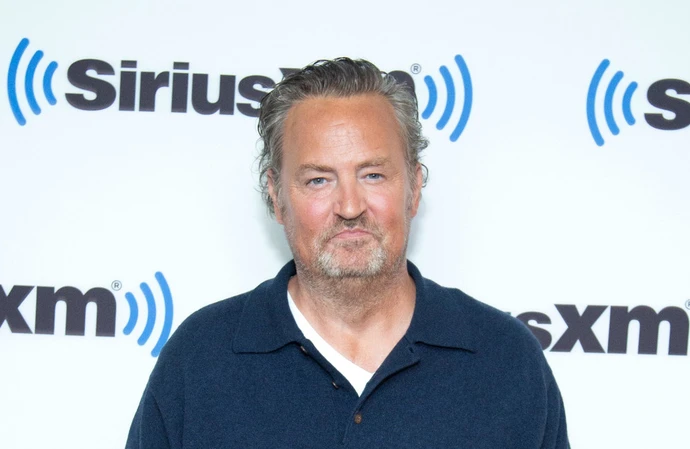 Matthew Perry's initial post-mortem results are inconclusive with his cause of death still pending.
Further investigations are underway to establish exactly why the late 'Friends' star was found unresponsive in his jacuzzi at his Pacific Palisades home in Los Angeles on Saturday (28.10.23).
Multiple reports suggested it was an apparent drowning as news of the actor's tragic sudden death, aged 54, emerged at the weekend.
And now, a Los Angeles County Medical Examiner has revealed the cause of death has been deferred pending further investigations, including a toxicology report, according to NBC News.
However, the results could take weeks.
Authorities rushed to Matthew's home after receiving a call about a cardiac arrest.
In a statement to Page Six, the Los Angeles Police Department said they "responded to the 1800 block of Blue Sail Rd for a death investigation on a male (at) 4.10 p.m. this afternoon."
Matthew was a known recovering addict.
Prescription medication for anxiety and anti-depressants were discovered at the property by law enforcement officers, according to TMZ, but no illegal substances were found.
Matthew's family broke their silence on Sunday (29.10.23) to thank him for bringing "so much joy to the world".
The troubled '17 Again' actor's blended family included his mum, dad, two step-parents, five step-siblings, and just over a day after he was found dead, they released a statement telling of their devastation over his shock passing.
They told People: "We are heartbroken by the tragic loss of our beloved son and brother.
"Matthew brought so much joy to the world, both as an actor and a friend."
They also thanked his legions of fans, adding: "You all meant so much to him and we appreciate the tremendous outpouring of love."