Kelsea Ballerini reflects on 'gnarly' divorce
Kelsea Ballerini's divorce was "gnarly" and writing music helped her work through her "complex human feelings" about the end of her marriage.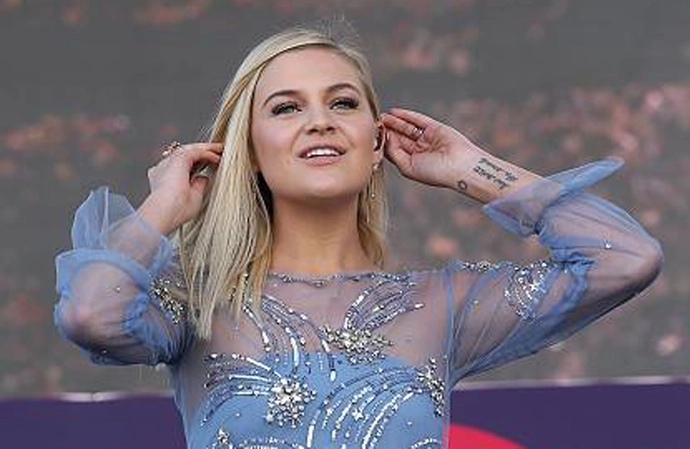 Kelsea Ballerini's divorce was "gnarly".
The 30-year-old singer filed to end her four-year marriage Morgan Evans last August and though she "selfishly" channelled her feelings about the split into her 'Rolling Up the Welcome Mat' EP to help herself process her "big, complex human feelings", she hoped the record also helped other women in similar positions.
Speaking at the Time100 Next Gala in New York City earlier this week, she said: "I got divorced last year at 29, and it was gnarly. After that, I got back to why I started writing songs and that was because I had really big, complex human feelings that I needed to sort through and figure out.
"Selfishly I did it for me, but I ended up putting it out just in case there was another 29 year old girl that was dealing with the same thing. And it turns out there was, and this EP changed my life in a way I can't really explain, so instead I'll sing it for you."
The 'Mountain with a View' singer - who is now dating 'Outer Banks' actor Chase Stokes - previously admitted that she's learned a lot about life and herself from her divorce as she has figured out how to "stay open" through her most difficult moments.
She told InStyle magazine: "Public or not, I'd say the biggest lesson is to not let it make your heart hard - to stay open and stay soft while you heal. So much light and beauty has come from it."
Kelsea is determined to remain "authentic" and doesn't pay too much attention to public opinion.
She said: "It's impossible to do it all 'right' and make everyone happy. So, I'm just taking it day by day and keeping a solid pulse on if I'm being authentic in my own little journey of happiness and growth."