'I made a huge mistake': Kris Jenner doesn't know why she cheated on the late Robert Kardashian
Kris Jenner admits she made "a huge mistake" cheating on the late Robert Kardashian.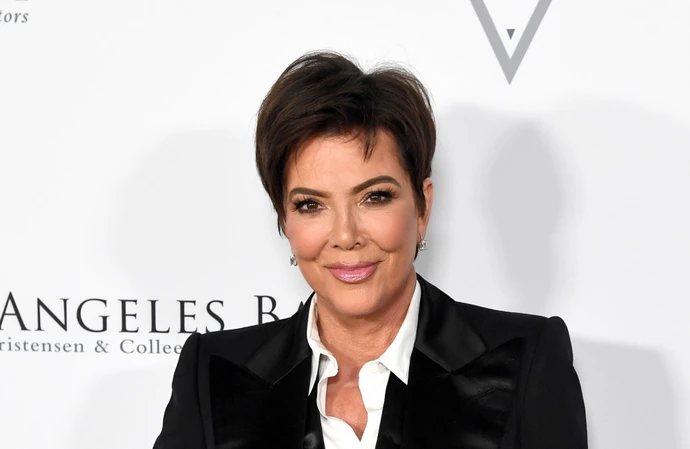 Kris Jenner admits cheating on the late Robert Kardashian is her "life's biggest regret" and she's still clueless as to why she was unfaithful.
The 67-year-old mother-of-six had an affair with soccer player Todd Waterman in 1989 and split with the late attorney - with whom she had Kim, 43, Kourtney, 44, Khloe, 39, and 36-year-old Rob Kardashian - two years later.
They remained on good terms before his passing from esophageal cancer in 2003.
Kris married Olympic decathlete Bruce Jenner - before he transitioned and became Caitlyn Jenner in 2015 - just a month after her divorce from Robert and they have daughters Kendall, 27, and Kylie Jenner, 26, together.
The businesswoman was pressed to give a reason for her cheating by her daughter Khloe, whose ex-partner Tristan Thompson – with whom she has True, five, and Tatum, 13 months - cheated on her more than once.
On this week's episode of 'The Kardashians', Khloe asked her mom: "What was the mindset when you cheated? When you did that with my dad, you had four kids and a family. I know you were really young — which is a big factor.
But what was my dad not doing that made you want to look elsewhere?"
Kris agreed that she was "young and dumb".
She tried to explain: "I think being really young and dumb is something that plays into it, because you don't really understand the consequences of your actions."
However, she doesn't understand why she did it.
She added: "I don't know, because he was such a great husband and such a great dad.
"And I think that I fell into a situation where I thought that the grass was greener somewhere else and I made a huge mistake. That's like my life's biggest regret."
In a teaser for the episode, Khloe and Kris got into a row when Khloe asked her about her infidelity.
Khloe said: "We put a Band-Aid over a bullet hole."
And Kris says her daughter was "misunderstood" and "spiralling" before she put the question to her.
Kris reacted: "You're asking me?"
And Khloe fumed back: "Who the f*** else am I talking to?"