Natalie Portman's two-year break from acting gave her a 'hunger' to return
Natalie Portman says her break after having her first child made her excited to return to movies.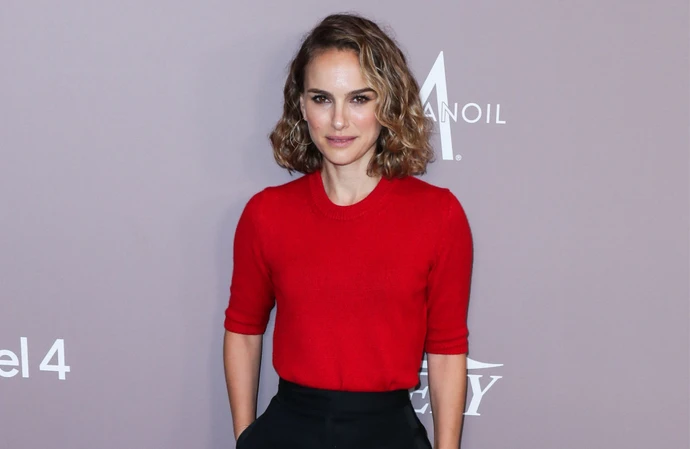 Natalie Portman's two-year break from acting after giving birth to her first child reignited her "hunger" to return to the art form.
The 'Black Swan' star took an extended break after having son Aleph, now 12, with her husband, Benjamin Millepied - the movie's choregrapher - in 2011, and the time away from film sets gave her a "renewed energy" for where she wanted to take her career next.
She told the UK's Reader's Digest: "When you have a kid and you're an actor, you're forced into a long break. I was showing from day one! There was no way I was able to work when I was pregnant. You're basically off for a year, and then I chose more time to be with my family, so it ended up being two years that I didn't act, but it was obviously a magical time in my life. But it also was good because it gave me a hunger to come back and an excitement and the renewed energy of why I want to make things and how I want to make things."
Natalie gave birth to the couple's second child, six-year-old daughter Amalia, in 2017.
Meanwhile, Natalie previously admitted she is "really trying to impress" her children with her movie roles.
The 'Thor: Love and Thunder' star said she is in a "phase" where she wants to wow her kids with her work, which was why she reprised her role as Jane Foster after eight years since 'Thor: The Dark World' in 2013.
She told Variety last year: "I feel like it's the phase of my career where I'm really trying to just impress my kids.
"My five-year-old and my 10-year-old [now 11] were so enthralled by this process, getting to visit the set and see me dressed up in a cape. It made it really cool."
Natalie added: "You know, it's very rare that my kids are like, 'Please go to work!' Usually, it's quite the opposite."