Britney Spears 'fined after another brush with police'
Britney Spears has reportedly been slapped with another fine after another brush with traffic police just weeks after she was issued with tickets for for not having a valid driving licence in her possession and for failing to provide an officer with proof of insurance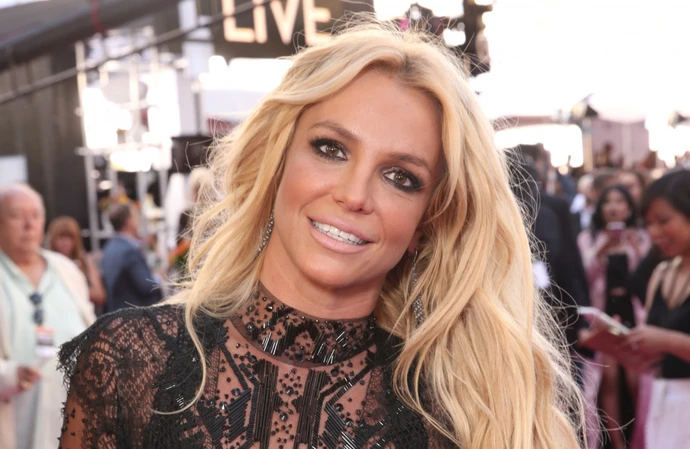 Britney Spears has reportedly been slapped with another fine after a second brush with traffic police.
The 41-year-old pop superstar's car is said to have been stopped by officers of the California Highway Patrol earlier this month for making an improper turn and was fined $327 fine for crossing over double lines.
According to TMZ.com, the fine is due by November 21. It comes just weeks after Britney was fined for driving without a licence and proof of insurance following a traffic stop by police in September.
She was issued a violation for not having a valid driving licence in her possession and for failing to provide an officer with proof of insurance and was fined $1,140 for the two minor infractions.
Her lawyer Mathew Rosengart told New York Post column PageSix: "Britney at all times had a license and insurance; this is the functional equivalent of a parking ticket."
TMZ reports the fine dating from September has since been paid off.
Britney's first brush with the law came shortly before cops were called to her home to carry out a welfare check after the singer shared a video on Instagram which showed her dancing around her mansion waving knives around.
Captain Dean Worthy of the Ventura County Sheriff's Office told Page Six column a sergeant who has dealt with numerous incidents involving Britney over the years attended the call. He added: "Somebody close to Britney had seen the video posted on social media, where she's dancing and twirling with knives in her hands, and they were really concerned for her mental well-being." Cops spoke to the security team at Britney's home in Thousand Oaks, California, via the intercom and were told the 'Gimme More' singer was "fine" and there was "nothing going on". The policeman said: "They didn't want to let the officer in to see her physically." Britney later took to Instagram again and urged fans not to "worry" about her - insisting the knives were fake and she was just taking inspiration from Shakira's dagger-twirling performance at the MTV Video Music Awards (VMAs).