Austin Butler is selective about the roles he takes on
Austin Butler only wants to work on projects that he is passionate about.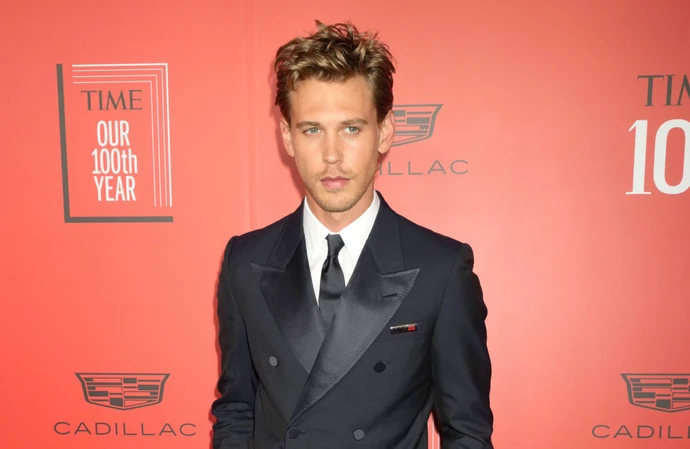 Austin Butler has been inspired by other actors and directors to only take on "certain types of work".
The 32-year-old former Disney star - who shot to fame in teen shows such as 'Hannah Montana' and 'Zoey 101' and became a massive star after playing the late King of Rock and Roll in 2022's 'Elvis' biopic - thinks carefully before agreeing to work as he forms his own unique career trajectory.
Speaking to Total Film magazine before the actors and writers' strikes, he said: "I've been working as an actor since I was 12 years old, and hoping to do certain types of work, and work with certain people.
"The thing that's been guiding me is directors and other actors that I would just adore working with."
The strikes have seen his upcoming movies 'The Bikeriders' and 'Dune: Part Two' delayed.
The former was delayed after the interview was conducted.
The acclaimed drama, which also stars Jodie Comer and Tom Hardy, was due to hit cinemas on December 1, but it has now been left with a question mark over the release date, according to The Hollywood Reporter.
It's said they are hopeful to still release the movie in time to make the cut for awards season.
It's a fictional story inspired by the photography of Danny Lyon and his 1967 book 'The Bikeriders'.
The movie is an original story set in the 1960s following the rise of a fictional Midwestern motorcycle club. Seen through the lives of the members, the club evolves over the course of the decade from a gathering place for local outsiders into a more sinister gang.
Talks to end the SAG-AFTRA union strike broke down last week.
They have been on strike since July.
However, the Hollywood studios paused the negotiations as they were "no longer moving us in a positive direction".