Usher admitted he'd be a 'fool' not to accept offer to headline Super Bowl halftime show
After it was revealed on Sunday the R and B star will front 2024's Super Bowl halftime show, it's emerged Usher previously said he'd be an idiot not to accept the offer.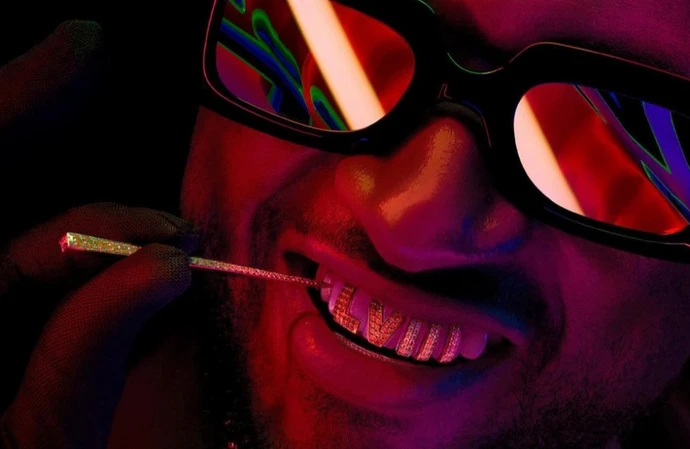 Usher said he'd be a "fool" not to accept an offer to headline the Super Bowl halftime show.
The NFL, Apple and Roc Nation confirmed the news on Sunday (24.09.23) the 'Love in This Club' R and B star, 44, would be fronting the 2024 show on February 11 at the Allegiant Stadium in Paradise, Nevada, just outside Las Vegas.
Their announcement came in the form of a video featuring the singer and 42-year-old reality star Kim Kardashian, which showed her calling him to tell him the news while he was working on music in the studio.
Usher previously told Access Hollywood about the chance to play the Super Bow show: "I'd be a fool to say no. If things line up the way we would all hope, one day that moment would happen.
"I've had the opportunity to grace the stage in support of 'OMG' and Will.i.am but that was one moment."
Like every other artist who performs at the Super Bowl, Usher will not be paid for it as the NFL doesn't pay any musicians for their halftime show – though they do get money for travel and all expenses associated with putting their show together.
Artists such as Eminem and The Weeknd, who both recently performed at the Super Bowl halftime show, also paid money out of pocket to help create buzz for the halftime show.
But Usher is worth $108 million and artists who perform see a sales boost in their back catalogue.
Next year will mark Usher's second time performing at the Super Bowl as in 2011, the eight-time Grammy Award winner was a guest during the Black Eyed Peas' Super Bowl XLV halftime show.
Seth Dudowsky, head of music for the NFL, said in a statement on Sunday: "Usher is an icon whose music has left an indelible mark on the cultural landscape throughout his career, we couldn't be more excited to have him headline this year's Apple Music Super Bowl Halftime Show.
"We look forward to working with Usher, Roc Nation and Apple Music to bring fans another Halftime Show for the history books."
Usher's appearance will follow Rihanna's now-iconic Super Bowl 2023 halftime show, in which she shocked fans by announcing her second pregnancy with A$AP Rocky.
While performing at State Farm Stadium in Glendale, Arizona, last year, the 'Diamonds' singer put her then-growing baby bump on display in a bright red Loewe jumpsuit, skintight catsuit and glossy bustier.
Rihanna, 35, gave birth to her and 34-year-old A$AP Rocky's second child, son Riot, in August – with the pair already parents to son RZA, who they had in May 2022.