Mobbed up! Sir Michael Caine got to know 'every mafia guy in Las Vegas' at peak of fame
While reminiscing about partying with his old friend Frank Sinatra, Oscar-winner Sir Michael Caine said the crooner introduced him to the mob's leading gangsters when they were in Sin City.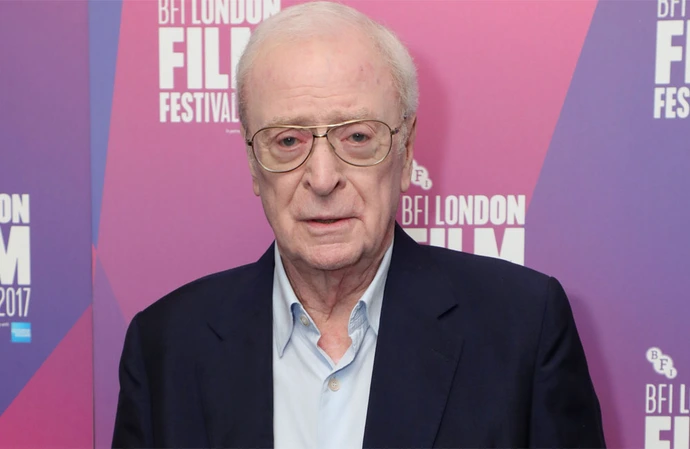 Sir Michael Caine knew "every mafia guy in Las Vegas" at the height of his fame.
'The Italian Job' actor, who turned 90 in March – and who famously played a London gangster in 'Get Carter' – said he got close to mobsters after taking a trip to Sin City with Frank Sinatra.
He told The Daily Telegraph: "I'll tell you who liked a laugh – Frank Sinatra.' "He was very nice, he became my friend, and he loved to laugh. But he never did many things that made you laugh.
"He was very tough. He took me to Las Vegas on his private plane, and then I knew every mafia guy in Las Vegas.
"I had dinner with them all."
Michael first met Frank when the actor went to Hollywood in the mid-1960s, where he admitted he was amazed to be mixing with stars he idolised.
He said: "It was the most incredible experience. It was like living with gods. I'd go out to a restaurant and there'd be John Wayne sitting there, all sorts of people – and they'd all say hello.
"They treated me as one of them! I lived there, I worked there, I occasionally won an Academy Award and all that. I was just like them."
Michael admitted his mortality is on his mind as he knows how he wants to go down in history.
He said when asked how he would like to be remembered: "Let me see? For the fact that I remained an actor all my life, and I never went into anything else. I never left, I never wanted to leave."
Michael and his wife of 50 years Shakira Baksh, 76, recently downsized by selling their country home in Surrey.
They split their time between a house in Wimbledon, London, and a flat in the city's Chelsea as it means the couple are closer to their daughter Natasha, 50, and Michael's three grandkids.
He also has daughter Dominique, 67, from his first marriage to the actress Patricia Haines, who died in 1977 aged 45 from lung cancer.