'What are you doing?' Chris Evans baffled as Michael Cera randomly revives Scott Pilgrim group chat
Michael Cera left his 'Scott Pilgrim vs. The World' cast mates baffled as he revived their group chat after a nine year break.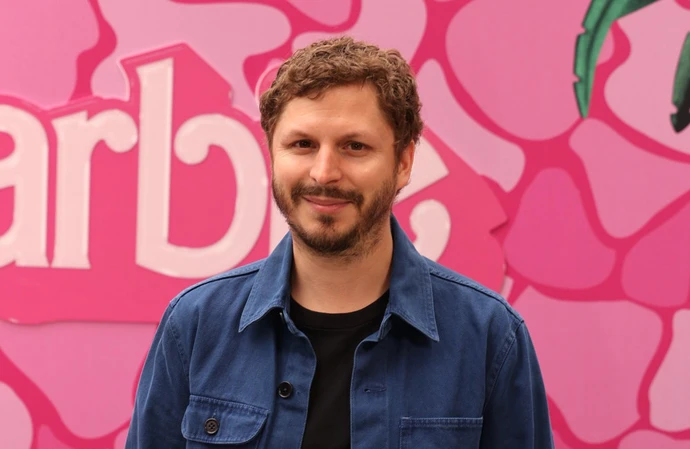 Chris Evans was baffled when Michael Cera revived the 'Scott Pilgrim vs. The World' group chat after a nine year break.
It's been over a decade since the duo starred alongside the likes of Mary Elizabeth Winstead, Brie Larson and Kieran Culkin in director Edgar Wright's 2010 comic book comedy, and everyone was left baffled when Michael responded to an email chain which had lay dormant for years.
Franchise creator Bryan Lee O'Malley told Entertainment Weekly: "The cast have spoken about this email chain a lot but there's one detail that I don't think anyone has mentioned.
"We were exchanging emails when the movie was coming out and then this thread went dormant for about nine years.
"Then, before this anime was even on the docket, Michael Cera responded to a meme someone had sent as if no time had passed. He just said, 'Oh, that's funny.'
"Chris Evans responded like, 'Michael, what the f*** are you doing responding to this email from nine years ago?' And then we all started chatting again."
Coincidentally, this happened just before Netflix ordered the new 'Scott Pilgrim Takes Off' anime series, which will see the original film cast return in voice roles.
Michael may have brought back the 'Scott Pilgrim' email chain, but he previously admitted he wasn't part of the 'Barbie' movie group chat which was set up to include all the Barbies and Kens - including Margot Robbie, Simu Liu and Ryan Gosling - because he doesn't own a smartphone.
Michael - who played Allen in the blockbuster - told People: "I don't have an iPhone myself. … I have a flip phone. But I still think I wouldn't belong on [the group chat] anyway, because [my character] Allan is sort of in his own little world."
Meanwhile, the 'Superbad' star insisted his decision not to join Instagram or Twitter (now known as X) wasn't a "conscious" one, but he still doesn't have the desire.
He told The Hollywood Reporter: "It doesn't feel conscious [the decision not to join social media].
"I guess it's just something that I didn't elect to do. Because everybody does it, it starts to feel like a big choice. But it's just not interesting to me."