Danny Masterson sentenced to 30 years to life in prison
'That '70s Show' actor Danny Masterson has been sentenced to 30 years to life in prison.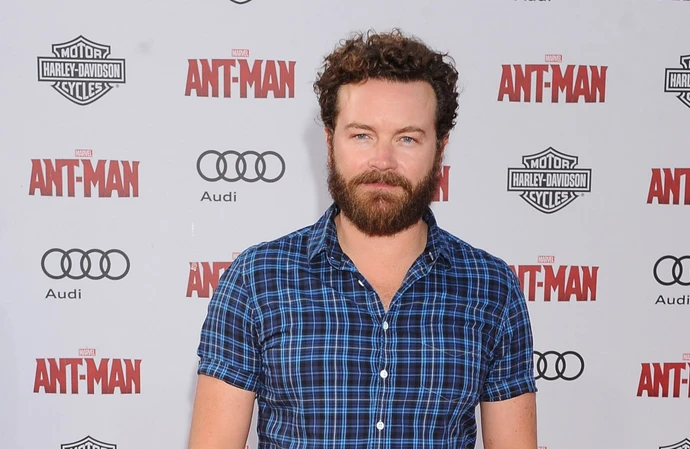 Danny Masterson has been sentenced to 30 years to life in prison in his rape case.
The 47-year-old actor was previously found guilty of two counts of forcible rape against two women, and Masterson was given his sentence by Judge Charlaine F. Olmedo in Los Angeles Superior Court on Thursday (09.07.23).
The judge said: "Mr. Masterson, you are not the victim here. Your actions 20 years ago took away another person's choice and voice. Your actions 20 years ago today were criminal, and that's why you are here."
The victims - both of whom are former members of the Church of Scientology - attended the hearing in Los Angeles.
George Gascon, the Los Angeles County District Attorney, has praised the victims for the bravery they've shown throughout the process.
He said: "This has been a long and arduous road for the victims of Mr. Masterson. They not only survived his abuse, they also survived a system that is often not kind to victims.
"I applaud their courage for coming forward and participating in this process. My hope is that this sentence will somehow bring them peace and that their bravery will be an example to others. I also want to thank the entire trial team. This was a very difficult case but due to their hard work, experience and commitment, justice was finally served today.
"One of my top priorities is to ensure that Los Angeles will no longer be a hunting ground for Hollywood elite who feel entitled to prey on women."
Meanwhile, Shawn Holley, the actor's lawyer, is still confident that the "convictions will be overturned".
He said in a statement: "The errors which occurred in this case are substantial and unfortunately, led to verdicts which are not supported by the evidence. And though we have great respect for the jury in this case and for our system of justice overall, sometimes they get it wrong. And that's what happened here.
"Mr. Masterson did not commit the crimes for which he has been convicted and we and the appellate lawyers - the best and the brightest in the country - are confident that these convictions will be overturned."