Renee Rapp claims Mean Girls musical producers 'would say some vile things to me about my body'
Renee Rapp claims she was body shamed by 'Mean Girls' producers when she was starring in the Broadway musical.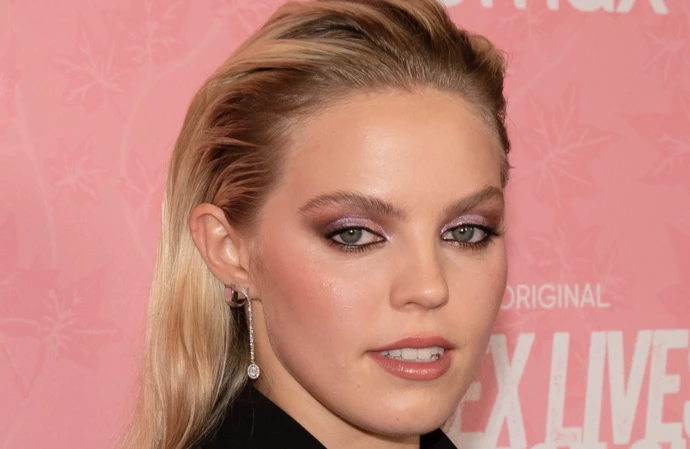 Renee Rapp claims she was body shamed by 'Mean Girls' producers.
The 23-year-old singer and actress was just 19 when she landed a role in the Broadway musical but admitted her big break was clouded with misery because she was suffering from an eating disorder and production "would say some vile f****** things to me about my body".
She added to The Guardian that her parents actually flew to New York to try to convince her to pull out of the musical.
While, she is no longer in the Broadway show, Renee admitted her parents are are "more worried than they ever have been, because they know more now."
She went on: "Eating disorders don't just go away and like, you're healed, like: 'Sorry, I can eat again, ha ha!' It's a lifelong thing. There are battles with addiction and whatever everywhere. I still struggle with it, but at least my parents know that I've been taken out of environments that were really harmful to my sickness, which is awesome and a huge win. They worry like hell, but they're chilling, I guess."
Renee said she is happy to talk about her eating disorder because she "suffered in silence for so many years".
She also opened up about being diagnosed with a mood order last year, saying it made her understand why her emotions have always been volatile.
She explained: ""I was just so vulnerable because everybody was making fun of me all the time – which is not to say that I never made fun of anyone else, right? I'm no beautiful savant who's never done a thing wrong. I think it comes from a place of like: if you're gonna burn me, you're gonna burn me – whatever, you're not the first b****, get in line with the other people that have burned me as well. Please, start a club! Chit-chat among each other, have a group chat. I beg of you.
"Getting diagnosed made me feel – and this is a derogatory term, if you want to talk about mental health – like I wasn't just stupid, like I felt for so long. I used to beat myself up asking like: 'Why can't I do this?' and, as a kid, hearing people say: 'Suck it up and stop.'"