'The modern world is crazy!' Why Dua Lipa doesn't want to be a mother yet
Dua Lipa explains why she isn't ready t be a mother.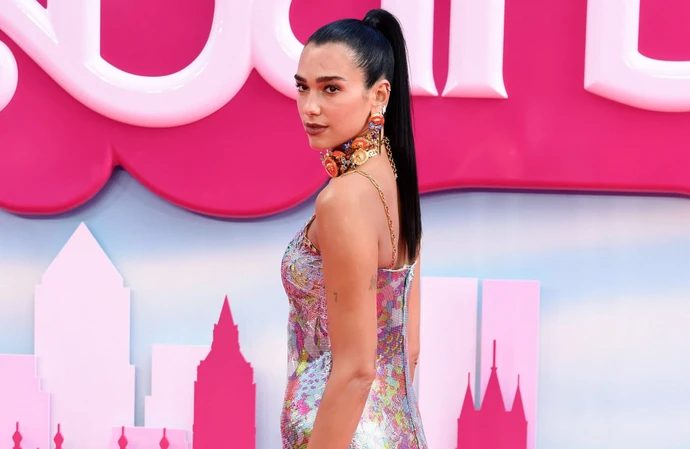 Dua Lipa isn't ready to be a mother.
The 28-year-old pop star - who is thought to be in in a relationship with French filmmaker Romain Gavras - was asked whether children will be on the cards one day and joked that the only "baby" in her life right now is her upcoming album.
She told Vogue France: "Hmm, maybe. But nothing's planned! The only baby I'm thinking about is my new album!2
The 'Levititating' hitmaker went on to describe today's world as "crazy" but thinks that modern women have learned to do things at their "own pace" and wants to continue "making the most of [her] youth" before even thinking about settling down to start a family.
She said: "The modern world is crazy. But, beyond that, I think that women have acquired a place in society that was forbidden before. And yet, has the desire to have children disappeared? I think women want to do things at their own pace, and not feel guilty for thinking of themselves. For me, when the moment is right, I will know. But, until then, I have other priorities. I want to continue making the most of my youth."
Dua - who started her career as a model before bursting onto the music scene - also reflected that "in hindsight", she was the maternal one of her peers at the time and would "look out" for her friends if they were pestered by men.
She said: "In hindsight, I was rather strong. I was the mum of my group of friends. When we went out, I looked out for the other girls. If there was any weird behaviour, I'd step in. And when a guy would tell me, 'Give us a smile, love…"'I'd respond, 'Don't talk to me. You don't get to tell me when to smile.'