Jhene Aiko applies for restraining order after 'break-in'
Big Sean's girlfriend Jhene Aiko has reportedly applied for a restraining order against an over-zealous fan after he allegedly broke into the home the couple shares in California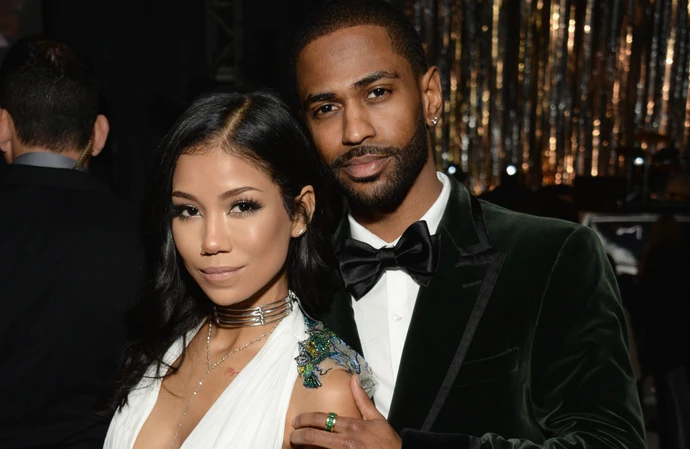 Jhene Aiko has reportedly applied for a restraining order against a man who allegedly broke into the home she shares with Big Sean.
The 35-year-old singer is believed to have filed a request for a temporary restraining order against Ian Craig Lees, 29, on Monday (21.08.23) over claims he has been showing up at her concerts and then earlier this month made his way to the gated community in Pacific Palisades, California where she lives with her boyfriend and two kids.
According to TMZ.com, Aiko claims Lees got into a row with security guards before sneaking into the couple's home.
Aiko is said to have asked for Lees to be banned from coming within 100 yards of her, Big Sean and her children, but a judge is believed to have denied the request and set a hearing for September 14 to go over the matter.
The singer is mum to a daughter from a previous relationship with singer O'Ryan as well as a son with Big Sean who was born last year.
She has been in a relationship with Big Sean since 2016. They briefly split in 2019 before getting back together the following year.
Speaking in 2021, Jhene opened up about their relationship and insisted it's built on a very strong friendship. The star revealed she's always felt "comfortable with him" and that their romance is unlike anything else she's ever experienced.
During an appearance on DJ Khaled's podcast 'The First One', she explained: "When I first met Sean, the one thing I can say is he immediately felt familiar, like I knew him already and I was comfortable with him immediately ... I had never felt that feeling of like, I've met you before ... "Our friendship is really strong, so that has made our relationship what it is, just that foundation of real friends who really know each other on that level."