Grey's Anatomy star Jesse Williams assigns extra homework for his kids
Grey's Anatomy star Jesse Williams assigns extra homework for his kids on top of what they already bring home from school in an effort to expand their comprehension of the world around them.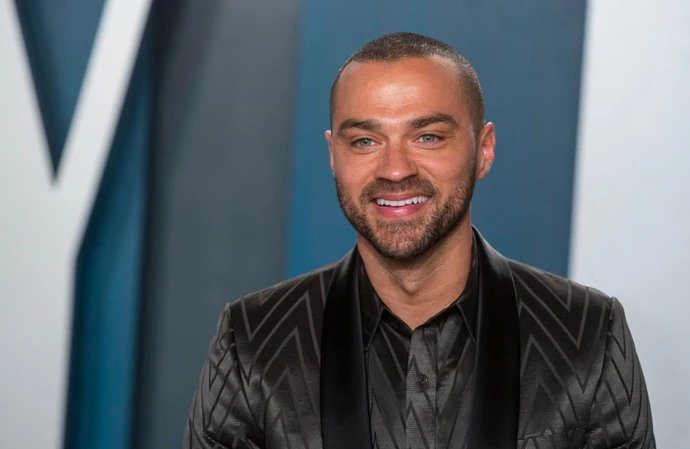 Jesse Williams makes his kids do extra homework.
The 42-year-old actor is father to Sadie, nine, as well as seven-year-old Maceo his ex-wife Aryn Drake-Lee and explained that he writes his own homework for them do to on top of what they bring home from school so they can further "comprehend" the world around them.
He told UsWeekly: "I assign my own [homework] in the same way that my dad did to me. They have schoolwork and then they have homework, which is work that I give them that I've chosen for them to do to make sure they're able to comprehend and discern what's happening around them and articulate both internally and externally what they're feeling and thinking."
The former 'Grey's Anatomy' star went on to add that he loves being able to see the "encouragement of curiosity" as he insisted that he wants to make sure he is there for them as much as he possibly can be.
He said: "My kids are still in elementary school [and to see them] still be just excited about school and seeing their friends and being challenged …. It's nice to have them somewhere where curiosity is encouraged and school is not always exciting for people. They are not collectively one child. They are individuals and trying to make sure you are attentive to that. Just making sure you're present in the right ways and prioritizing quality over quantity."
Prior to finding fame, Jesse was a high school teacher and explained that he would like to start going back to schools and universities to give talks, just like he did before the onset of the COVID-19 pandemic.
He said: "You know for a few years I would regularly speak and visit schools, especially universities, but that kind of died with COVID. But I'd like to reintegrate that. I not only miss being in the classroom, I miss being a student also. You know, there are ways in the future I'll find myself back there for sure."