James Blunt: I never saw my parents until I was famous!
James Blunt hardly ever saw his parents until he became famous because he was sent to boarding school and then joined the army.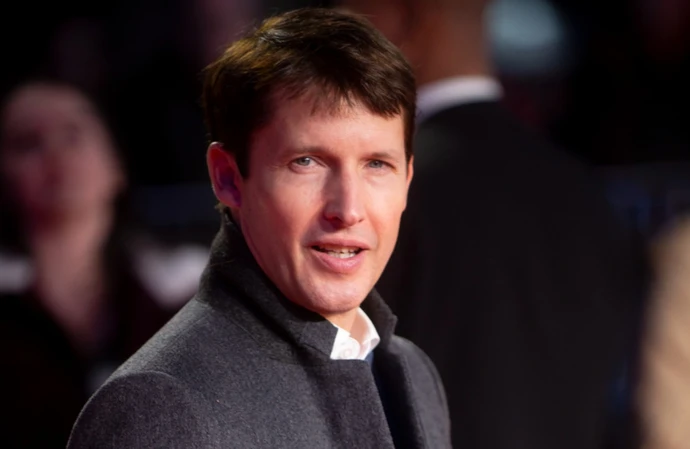 James Blunt hardly ever saw his parents until he became famous.
The 49-year-old singer was sent to a boarding school in his youth before joining the British Army and admitted he "never really" saw his mum and dad until he skyrocketed to fame with his hit single 'You're Beautiful' in 2005.
He told The Guardian: "I boarded at school from the age of seven. My parents dropped me off and walked away. On day three, I asked the matron: 'When will I see Mum and Dad again?' I was told Christmas. This was September. I never really saw them again until I got famous.
"At Harrow, boys ran the school. I worked for one senior pupil. I was called his special; I had to call him God. I took him tea and toast, made his bed, drew his curtains. I didn't love it, so did my fair share of troublemaking. Importantly, I never got caught."
Meanwhile, the 'Goodbye my Lover' hitmaker went on to share that since his time as a reconnaissance officer in the late 1990s, he has lost hope for humankind as well as his "faith" in people.
He added: "I eat far too quickly. On the first day of army training, you're swept into the mess hall, get a plate, and are screamed at to get out the room before you've put the plate down. By day two, you're eating before sitting.
"By day three, you've polished it off before the screaming starts. In 1999, I served in Kosovo. It was a war zone: bullets, mortars, mines. I was moved by individuals on both sides who showed great compassion and kindness, but murderous and genocidal groups displayed none. I lost much of my faith in people – and have little hope for humankind."