Emma Heming Willis 'focuses on her path' amid Bruce Willis' health struggles
Emma Heming Willis has revealed how she's approaching her husband's health issues.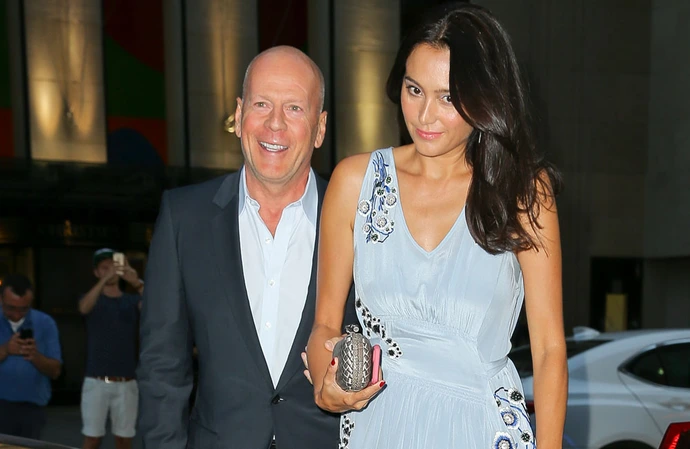 Emma Heming Willis wants to "keep [her] head down" amid Bruce Willis' health struggles.
The 45-year-old model is devoting her life to caring for her dementia-stricken husband, and she's currently trying to learn from other people who have gone through similar experiences.
Emma - who has been married to the Hollywood star since 2009 - said on Instagram: "I do pay close attention to the people that have the experience. So, I'm going to continue to keep my head down and focus on this path that I'm on."
Emma subsequently stressed the importance of brain health, describing it as the "only glimmer of hope for a cure, right now".
In May, Emma admitted that she'd found a "new purpose" in life after her husband was diagnosed with frontotemporal dementia.
The Hollywood star was diagnosed with the disease earlier this year, and Emma is now determined to help raise awareness of the issue.
She told PEOPLE: "I have a new purpose, and I'm so excited that I'm able to share what I'm learning with everyone.
"It's like a fire's been lit. It's my new purpose and here I am.
"I hate that it's me. I wish it wasn't, but you know what? I'm not going to be quiet. I am going to use my voice and through action, awareness and conversation, that creates change."
The model recently launched Make Time Wellness, a brand that prioritises brain health in women's wellness routines, and she's made a concerted effort to underline the importance of the issue.
She said: "We always talk about breast health or heart health, but brain health was just something that I had never heard of."