Cheryl planning ex Liam Payne's 30th birthday bash
Cheryl and their son Bear want to make it a special occasion for the pop star after his struggles with alcoholism.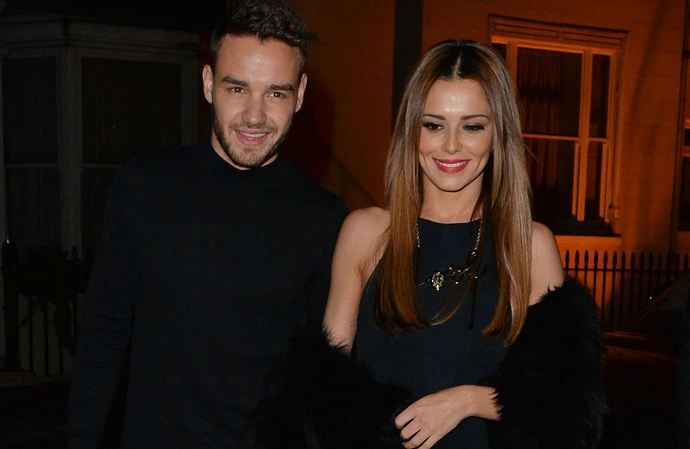 Cheryl is planning Liam Payne's 30th birthday bash.
The former couple share son Bear, six, together and have remained on good terms, despite their split in 2018, and Cheryl is pulling out all the stops to celebrate Liam's upcoming milestone birthday at the end of August.
The ex-One Direction star recently revealed he was sober after spending time in rehab and former Girls Aloud star Cheryl, 40, wants to show him that he doesn't need to party hard to enjoy life.
A source told Heat magazine: "Cheryl wants Liam's birthday to be a family bash that will help show him how a non-party life can be just as much fun.
"With the big 3-0 approaching, Liam's feeling a little wobbly. This year has been a huge turning point in his life in terms of dealing with his demons and how he used partying to cope with his issues. Cheryl knows that, as much as he puts on a brave face, he's been very up and down about celebrating this big birthday. She feels for him but she's also very mindful that it might not take much for him to fall back into old ways again. So she's being proactive with organising something he will enjoy."
Bear is also helping his mum with the planning of the bash.
The insider added: "Cheryl wants to do a family party at her place, gather all of Liam's relatives there. She's letting Bear get involved - he's in charge of the cake, the balloons and all the food.
"They're also taking Bear to a theme park for a day and going to a football match. She just wants to show Liam how much fun they can have doing family things. She knows he needs a lot of support right now and she wants to show him how loved he is and how much his boy looks up to him and wants to be part of his life and spend time with him."