Lily Allen's dad called cops on her after she lost her virginity aged 12: 'I went missing!'
'Smile' singer Lily, now settled down with her two kids and husband David Harbour, has admitted her dad called police on her after she lost her virginity aged 12.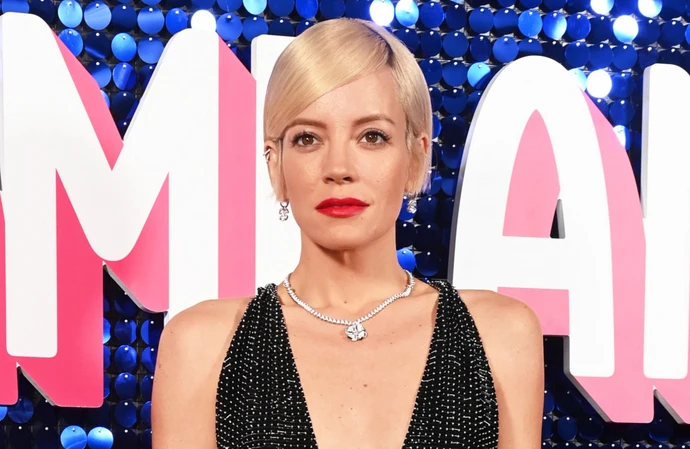 Lily Allen says her dad called police on her after she lost her virginity aged 12.
The mum-of-two 'Smile' singer, 38, who has been married to 'Stranger Things' actor David Harbour, 48, since 2020, first had sex when on holiday with her 'Trainspotting' star dad Keith Allen, 69, and younger brother Alfie, 36, famed for his role in 'Game of Thrones'.
She told comedian Alan Carr, 47, on his 'Life's a Beach' podcast about how her father thought she had gone missing when she was really having sex with a boy she was having a secret summer fling with: "I actually went missing. I lost my virginity to a guy called Fernando in Brazil. When I was about 12, no I am joking."
"They thought I actually went missing. I went to his hotel room, and I was on holiday with my dad and brother, and obviously didn't come back to my room". Lily added she "slept in the next day", and said: "I woke up and there was police all over the hotel. They were literally combing the beach and had T-shirts (asking), 'Is this what she was wearing?' I didn't have the heart to say, 'No, I was just losing my virginity.'
"It was all a bit traumatic, and I didn't have sex again then for a while."
Lily said in 2018 she had sex with her dad's friend when she was 14, said.
Her family life is now far more settled than her wild youth, especially since Lily got hitched to actor David in a Las Vegas wedding attended by her two daughters Ethel, 11, and Marnie, 10, who she had with her ex-husband Sam Cooper, 45.
She and Sam tied the knot in 2011 before splitting in 2018.
Lily has been open for years about her tempestuous relationship with her dad, from whom she is currently believed to be estranged.
They have been feuding since Lily called Keith a "self-saboteur" and took a stab at his career in her 2018 memoir 'My Thoughts Exactly'.
Keith admitted to The Guardian about her criticism: "That's true, yeah. I couldn't channel anything. You could say I wasted a lot of years. You could also say I had a f****** great time.
"I was in at the beginning for a lot of things. I presented one of the first 'yoof TV' shows. I was one of the first performers at the Comedy Store."