Shania Twain announces her new Las Vegas residency
Music star Shania Twain will perform at Planet Hollywood Resort and Casino in 2024.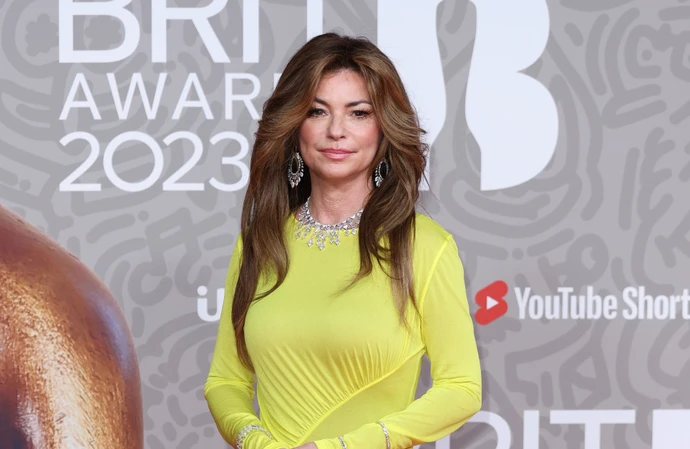 Shania Twain will perform her third Las Vegas residency in 2024.
The 57-year-old star will kick off her latest residency - 'COME ON OVER - The Las Vegas Residency - All The Hits!' - at the Planet Hollywood Resort and Casino on May 10.
The 'Man! I Feel Like a Woman!' hitmaker said: "I am excited to be returning to Vegas for my third residency 'Come On Over' - performing in Vegas is a huge honour and I love this theatre.
"The audience can expect all the hits with a few fan favorites from the new album in there, too. I am in a celebratory mood and there is nowhere better to party than Vegas so I hope you all join me!"
Tickets for the residency - which includes 24 performances, ending on December 14 - will go on sale on August 21.
Shania released her last album, 'Queen of Me', back in February, and the chart-topping star previously revealed that she finds songwriting to be therapeutic.
Shania started singing and performing as a young child, and she hasn't lost any of her enthusiasm for songwriting.
The award-winning star told 'The Louis Theroux Podcast': "My therapy is songwriting. It's a meditative thing for me."
Shania wrote the album during lockdown and she used the record to share her "fear" with her fans.
She explained: "'Queen of Me' is my frame of mind. My frame of mind in writing the album, taking charge of my mood, my frame of mind choosing to stay positive in my thinking in a dark time, you know.
"The whole album was written during COVID. I shared, you know, a lot of similar concerns and anxiety and uncertainty and fear as everyone around the world - you know, we all shared it together."