'I have several relationships' Andrew Ridgeley isn't 'aspiring' to monogamy
Andrew Ridgeley isn't looking to settle down with one person and is enjoying having "several" relationships on the go.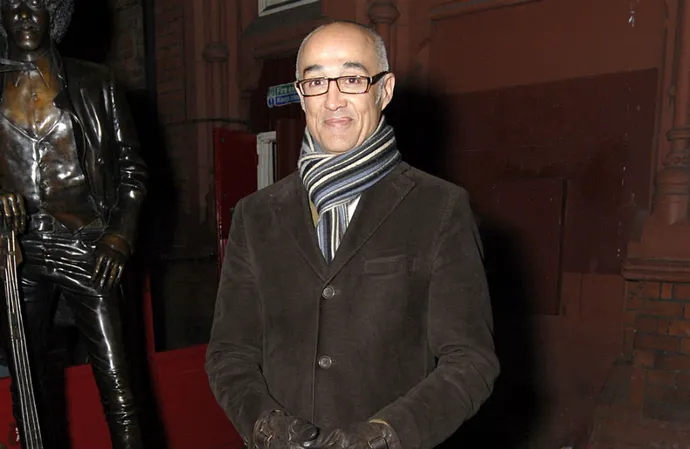 Andrew Ridgeley is involved in "several" relationships and no longer "aspires" to be monogamous.
The 60-year-old singer - whose last public relationship, with socialite Amanda Cronin, ended in May - doesn't like to talk about the women he is dating and though he insisted he is "happily single", he confirmed he is dating multiple people.
Andrew - who split from Keren Woodward of Bananarama in 2017 after 27 years together - told the Telegraph magazine: "I like to protect the privacy of the women that I'm romantically linked with, or have a romantic interest with.
"It would be something that one would have to mutually agree if one were to make it public."
Asked if he is in a relationship, he replied: "No. I have several [romantic] relationships
"Love comes in a variety of forms. I had a long-term relationship with Keren for many years, and we still have a great affection for each other.
"But at this point in time, I'm not aspiring to a monogamous one, or to commit to a single person for the foreseeable future.
"The way my life is makes it a bit tricky to hold down any one particular relationship, because I'm not in any one particular place. But yes, I am happily single."
Amanda previously suggested she had split from Andrew because of their differing views on monogamy and explained she wanted her next partner to be someone she shared values with.
She told the Daily Mail newspaper: "I'm looking for a monogamous relationship.
"When the next Mr Right comes along, he will have the same set of values that I have. I'm quite traditional, a sweet, country girl. I'm also discerning and want to be around other people who understand what that means."
But Amanda also admitted she can be difficult to date.
She added: "I'm intelligent, demanding. Not for everyone."