Noel Gallagher mocks brother Liam's manhood as he reveals his nickname was Little Willy
Noel Gallagher has revealed his brother Liam was nicknamed Little Willy.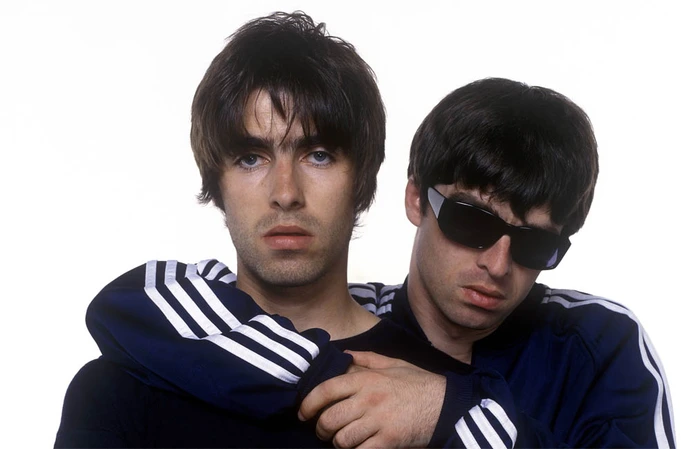 Noel Gallagher has mocked his arch-nemesis brother Liam Gallagher's nickname "Little Willy".
The former Oasis frontman's real name is William John Paul Gallagher and his estranged older sibling has ripped into his nickname that is seemingly a jibe at the size of his manhood.
The 'Morning Glory' group's ex-guitarist is quoted by The Sun newspaper's Bizarre column as saying: "Liam's name is William – so, Little Willy.
"There was a period where he was referred to as Little Willy, and that was between 1993 and 1998.
"His name is William John . . .  f*** knows. But his name is William, that's what it says on his birth certificate.
"William is kind of, it's very English – William of Orange and all that."
Noel, 56, and Liam, 50, have been verbally insulting each other for years and things finally came to a head after a backstage bust-up between the pair at their final concert in Paris in 2009 that resulted in Noel walking out on the legendary Britpop group.
Meanwhile, last week saw the 'Wonderwall' hitmaker confess to forgetting the lyrics to Oasis hits and admitted he might need to invest in a couple of autocues to get him by.
The 56-year-old musician - who often lets his fans sing the Britpop group's big hits for him at his solo gigs - also admitted he's not as fit as he used to be.
He was quoted by the Daily Mirror as saying: "I've found myself on this tour, and I'm sure it's a symptom of the ongoing march of time, but I've consciously found myself thinking, 'What is the next line to this song?' And, I mean, thankfully, I'm not ­forgetting a lot. But I've just got to think.
"The [lyrics] autocue… I'm sure, ­eventually, I'll need one or two. It was a couple of years ago that I ran a mile. I need to get back in the gym."