Elon Musk to post nudes on Twitter
Elon Musk has joked he's going to start posting nudes on X because he has 'run out' of memes to share on his microblogging site.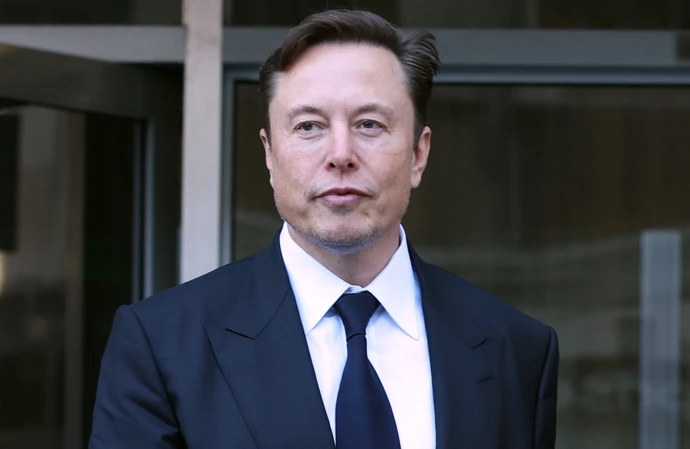 Elon Musk has joked he's going to start posting nudes on X.
The 52-year-old business magnate bought the social media platform - which was formerly known as Twitter - last year in a deal thought to be worth $44 billion and has now teased followers that he could be posting NSFW content on the microblogging site.
Alongside a meme of a cat sitting on a stove, he joked: "I'm running out of memes. Nudes starting tomorrow."
In terms of reactions, the post received more than half a million 'likes', 32,000 reposts as well as over 4,000 bookmarks and was quoted by other users of the site thousands of times, many of whom questioned "Is he joking?".
One fan was quick to label the Tesla founder Elon - who is one of the richest men in the world with a net worth of $225 billion - as the "meme king" and decreed "Long live Elon", alongside their own meme of the businessman sitting on a throne in a hooded garment.
One fan joked: "So that's why you renamed the platform to X" before the Elon Musk Pardoy account - which itself has garnered almost one million followers for its satirical take on the CEO - shared that Musk was "excited to share [his] first X-Video too!" following the teaser.
Elon previously explained that he rebranded Twitter - which was started up in 2006 and now has over 540 million users worldwide - to X simply because he "liked the letter" and his meme came just days after it was revealed that he is putting almost 600 lots of old memorabilia based around the now-retired bird logo as part of an auction titled Twitter Rebranding: Online Auction Featuring Memorabilia, Art, Office Assets More!, which is set to begin on September 12.