Jenna Dewan wants to enjoy 'sweet moments' with her daughter
Jenna Dewan has admitted to having some anxiety about her daughter's teenage years.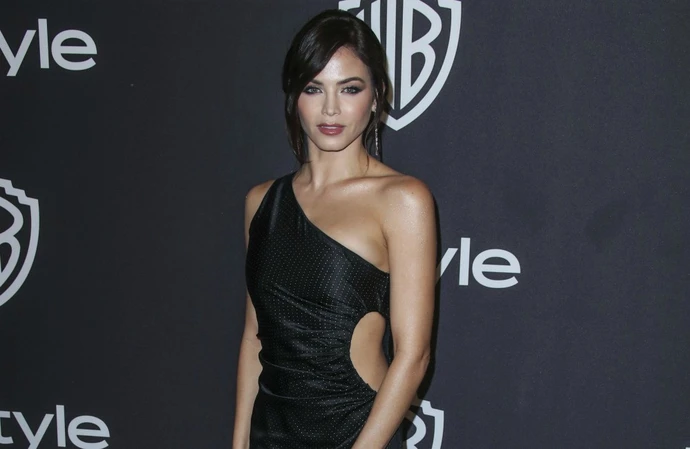 Jenna Dewan is determined to enjoy some "sweet" moments with her daughter before she hits her teenage years.
The 42-year-old actress has Everly, ten, with her ex-husband Channing Tatum, and Jenna is keen to make the most of her time with her daughter before the dynamic of their relationship changes.
The Hollywood star - who was married to Channing between 2009 and 2019 - told Us Weekly: "Teenage years, in general, [scare me]. Because she's so sweet [now] and she loves to hang out with me. She enjoys my company."
Jenna expects that, at some stage, Everly will prefer to spend time with her own friends rather than her mom - and the actress admits that she's already dreading the moment.
She said: "I'm sure that will happen, where she's like, 'Ugh, mom!' I'm gonna have a hard time with that."
Meanwhile, Jenna previously admitted that she's struggled to balance her parental responsibilities with her career.
The movie star admitted that she has a lot of sympathy for other working parents.
During an appearance on the 'Dear Gabby' podcast, Jenna - who also has Callum, three, with Steve Kazee - shared: "I feel every working parent out there because it is a real balancing act.
"I had to travel with her and at the time, Chan wasn't available to be with us for most of the parts. So, it was me, my doula, and Evie all by ourselves travelling at six, seven weeks to Vancouver.
"And I went right back to work thinking, you know, it's this sort of ignorance is bliss. I thought, okay. I think I can do that. You know, it'll be like two months after and I'll be able to have her on set."