Sydney Sweeney blasts controversy over mum's 60th birthday party as full of 'misinterpretations'
After being blasted over images of her mum's 60th birthday, Sydney Sweeney has said the trolling she was hit with was packed with misinterpretations about the bash.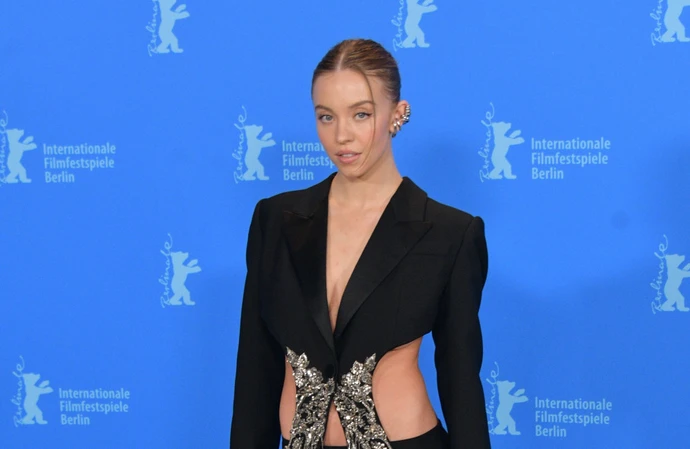 Sydney Sweeney says the controversy that erupted over the birthday party she threw for her mum's 60th was full of "misinterpretations".
The 26-year-old 'Euphoria' actress ended up being slammed online over the bash for her mother Lisa Mudd as photos of the celebration showed guests in what appeared to be Blue Lives Matter garb and MAGA-styled red caps later revealed to read 'Make Sixty Great Again'.
Sydney told Variety, in an interview conducted before the Hollywood actor's strike: "There were so many misinterpretations.
"The people in the pictures weren't even my family.
"The people who brought the things that people were upset about were actually my mom's friends from LA who have kids that are walking outside in the Pride parade, and they thought it would be funny to wear because they were coming to Idaho."
She also revealed her dad Steven Sweeney wasn't at the gathering.
Sydney told the magazine she has to constantly think about what she says in interviews so it isn't taken out of context.
She added: "When we have a two-hour conversation and there's six quotes in it, it's so hard to have the context behind what we're speaking about, and how we're saying it to each other."
Sydney also revealed she tries to get her uncle to stop talking about news around her, adding: "I'll see my uncle comment on things and I'm like, 'You gotta stop.'
"But it's so hard, because I grew up in a small town, and they don't get the business of it all."
Sydney also told Variety she feels a "responsibility" to show her parents their sacrifices for her career were "worth it".
The actress was supported throughout her acting dreams and endless auditions by her mum and dad, who divorced and filed for bankruptcy as she was chasing her career ambitions.
She said: "My parents sacrificed so much to support my dream, and they lost so much during it. I just felt a responsibility to show them that it was worth it."
When asked if the sacrifices her parents made contribute to their family crises, she replied: "I'll never know. I think as a kid, as the eldest, I feel a responsibility.
"They'll say no, or they'll say yes, depending on what fight it is.
"But I'll always feel responsible. But that's OK."