Forget the music! Sinead O'Connor defined success by relationship with God and string of religions
In the wake of her funeral, it's been revealed Sinead O'Connor defined success by her relationship with God and a string of religions – and not her music.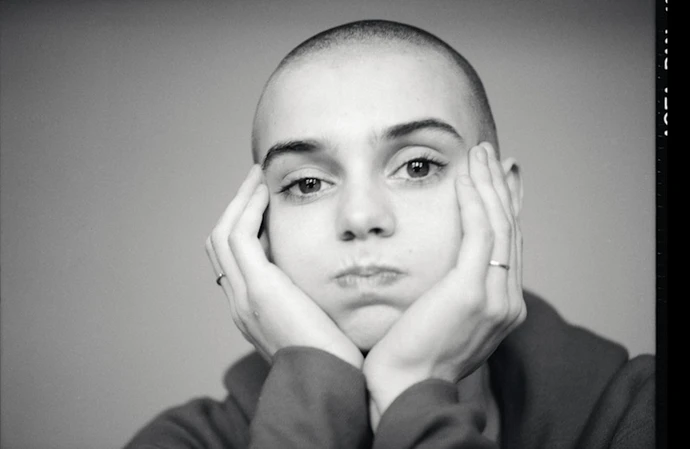 Sinead O'Connor defined success by her relationship with God and a string of religions – and not by making hits.
The 'Nothing Compares 2 U' singer, who died in London on 26 July aged 56, was laid to rest in her native Ireland on Tuesday (08.08.23) in a multi-denominational funeral service.
Despite being famed worldwide for her music, the singer said the only thing that mattered to her was her spiritual relationship with the "Holy Spirit".
She said in a passage from her memoir 'Rememberings' which has resurfaced since her funeral: "I define success by whether I keep the contract I made with the Holy Spirit before I made one with the music business."
Sinead also said about her music and spirituality in an interview with Time magazine in 2013: "I see music and God as two separate things. I see music as a priesthood. I would have a very strong relationship with what I prefer to call the Holy Spirit.
"It lifts it from any religion."
She also revealed she followed the Rastafari religion in a chat with NPR.org in 2005, saying: "Rastafari has inspired me to be even more passionately Catholic… Rastafari is not a religion; it's a movement.
"And when you're around those people, you can taste God – is how I would put it."
Sinead announced on Twitter about becoming a Muslim: "This is to announce that I am proud to have become a Muslim.
"This is the natural conclusion of any intelligent theologian's journey. All scripture study leads to Islam.
"Which makes all other scriptures redundant."
Sinead's funeral in her former home of Bray, County Wicklow, Ireland was attended by stars including Bono and Sir Bob Geldof.
Her resting place is marked by a golden plaque that simply reads: "Sinead O'Connor. Born 8thDecember 1966. Died 26th July 2023."
Sinead – who was fiercely critical of the Catholic church and famously ripped up a picture of the Pope on live TV in the 1990s in protest at its cover up of sexual abuse – converted to the Muslim religion in 2018 and adopted the name Shuhada' Sadaqat.