Rust armourer Hannah Gutierrez-Reed pleads not guilty
Hannah Gutierrez-Reed - the armourer who worked on Alec Baldwin's movie Rust - has entered a not guilty plea to charges of involuntary manslaughter and tampering with evidence in connection to the accidental death of cinematographer Halyna Hutchens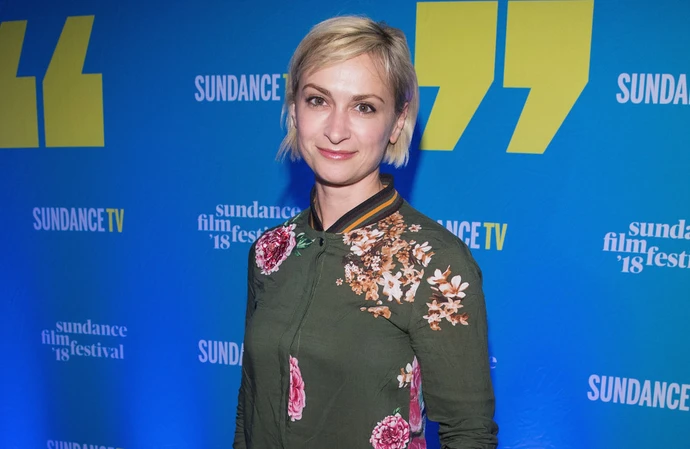 'Rust' armourer Hannah Gutierrez-Reed has pleaded not guilty to charges stemming from the death of cinematographer Halyna Hutchens.
The weapons expert denied charges of involuntary manslaughter and tampering with evidence during a hearing on Wednesday (09.08.23) after Hutchins, 42, was fatally shot during rehearsals on the New Mexico set of the Western in October 2021 when a gun held by star Alec Baldwin accidentally discharged.
Her attorney Jason Bowles told PEOPLE: "Ms. Gutierrez has pled not guilty to all charges and is preparing for her day in court. She looks forward to her day in court, and to having the conduct of everyone on set fully examined."
Gutierrez-Reed's lawyers previously asked for the charges to be dismissed but during a hearing last week, a judge concluded prosecutors had provided sufficient evidence to move forward with their case.
Back in June, New Mexico special prosecutors Kari Morrissey and Jason Lewis insisted the armourer has not been singled out after others linked to the case had charges dropped. They said: "Ms. Gutierrez is not being selectively prosecuted. She is being appropriately prosecuted because her primary function as an armorer on the 'Rust' movie set was to ensure gun safety. Her reckless failure resulted in the senseless death of another human being. All Defendant Gutierrez needed to do was shake every bullet and make sure it rattled before putting it in the gun - she failed and killed someone."
The trial is set to start on December 6 and Gutierrez-Reed remains free on conditional bail.
Baldwin was previously charged with two counts of involuntary manslaughter over the shooting, but the charges were dropped in April.
First assistant director Dave Halls entered a plea of no contest to a misdemeanour charge of negligent use of a deadly weapon and was sentenced to a six-month suspended sentence with unsupervised probation, a $500 fine, 24 hours of community service and a firearms safety class.