Janelle Monáe admits she's always craved her mum's approval: 'It's everything!'
Award-winning star Janelle Monáe feels relieved to have the support of her mum.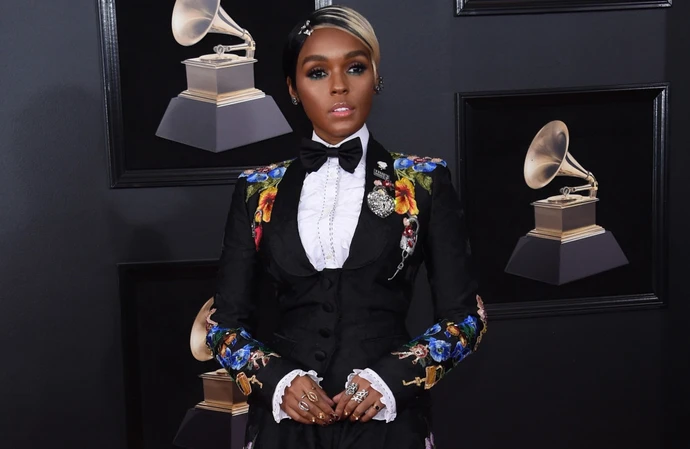 Janelle Monáe has always wanted the "approval" of her mum.
The 37-year-old star came out as pansexual in 2018, before coming out as non-binary last year, and Janelle feels relieved to have the support of her mother Janet, who worked as a janitor and hotel maid.
Asked how important her mum's support has been, Janelle told ET Canada: "It's everything… it feels good when your mom supports you. It really does. It really feels good, you know, because she has her life. I have mine. And for us to be able to meet each other on these journeys, her to respect me as non-binary, being pansexual.
"Like for her to just in her own way, you know, accept me means the world. You know, she brought me into this world. And I've always, I guess, sought out her approval. So it feels good to have that."
Janelle's mom took "a while" to accept her as queer.
But now, the singer is determined to offer her support to other people who are going through similar experiences.
The 'Many Moons' hitmaker said: "I mean… there was a time where my mom, (it) took my mom a while to come around to accepting me being queer, you know and that was a tough time.
"So I just want you to know, if you're watching right now, I feel you. I see you. I have been you when I haven't felt supported.
"You know, even still, there may be family members in my family who don't support me in that way. You know, they may smile and ask for tickets at the concert, but deep down, they may have [an] issue with my authenticity. But I want you to know that you can have chosen family. I love you. I love you. I love you just the way you are."