'It was very, very hard!' Leona Lewis needed counselling after becoming a mother
Leona Lewis had to have counselling in the early days of motherhood because she was getting herself "so worked up" and losing sleep.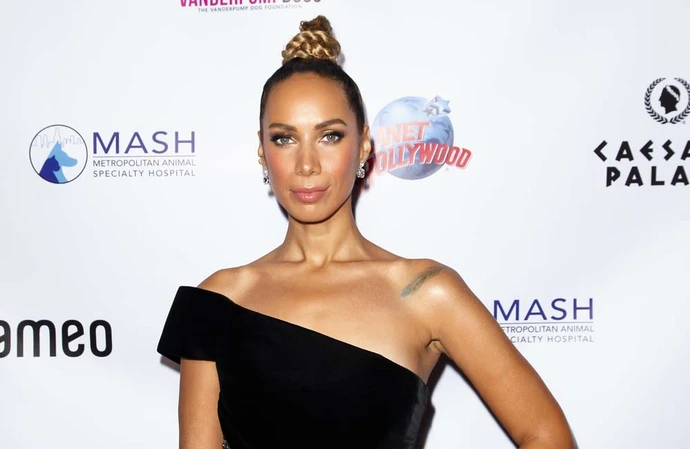 Leona Lewis had to have counselling in the early days of motherhood.
The 38-year-old singer welcomed Carmel Allegra in August 2022 with her husband Dennis Jauch after what had been a tricky pregnancy and would get "so worked up" worrying about the little one that she ended up turning to a psychotherapist for help.
She told The Sun newspaper's Fabulous magazine: "It was very, very hard. I'd get myself really worked up about whether she was eating enough, or if she was OK. I was so drained, so tired and then I'd have these anxious thoughts that kept me up, so I wasn't ever able to rest.
"When she was napping, I'd be watching her instead of catching up on sleep. And the lack of sleep made things even worse. I'd been so sick throughout the whole pregnancy, I could hardly get out of bed. That went on literally up until she was born, so it [had already been] a lot, both physically and emotionally.
"I spoke to a counsellor, which was a big help to me."
The 'Bleeding Love' hitmaker went on to explain that it is "so important" for parents who are struggling to speak out if they need help as she admitted that motherhood has been "such a wild, crazy ride" for her so far.
She added: "It's so important if you can speak to someone about it. I spoke to my friends and mums about how I was feeling, and just knowing I wasn't alone made such a difference.
"I worked on trying to carve out little moments when I could take a breath and have a break and rely on other people to help. But it took two or three months for it to simmer down and for me to start feeling like myself again. Motherhood has been such a wild, crazy ride."