Leona Lewis says being a mum is 'the most challenging role' of her life
Pop star Leona Lewis has opened up being a first-time mum - insisting it is the most 'rewarding yet challenging role' she's ever taken on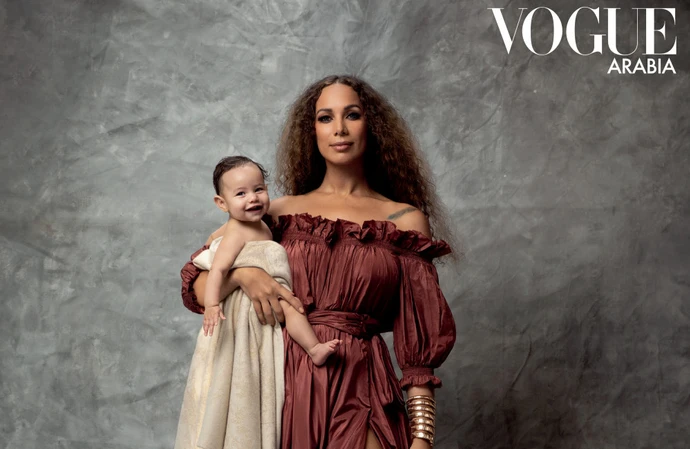 Leona Lewis says being a mum is the most "challenging role" of her life.
The 37-year-old pop star became a first-time mother in July when she welcomed a daughter named Carmel Allegra with her husband Dennis Jauch and she has now posed with the tot on the cover of Vogue Arabia - revealing she feels "proud" of her new role.
She told the publication: "It's one of the most rewarding yet challenging roles in life. I am in awe of us as women, of all the mothers out there – and myself included. I'm proud of where women are at today, carving out careers for themselves in music. But I feel like behind the scenes, it's still very unfair, and there's not a level playing field."
Leona went on to open up about her music career, insisting her creative process take a lot of time and patience.
She explained: "I don't put music out just for the sake of it. Anything I do, it comes from a very deep place. It may take me a while to get there, and it may take time, but I think that's when the most special things come to life because you're putting that time into creating something so special, and that's my process anyway, as an artist."
The 'Bleeding Love' star - who hasn't released a new record since 2015's 'I am' - added: "What I'm really excited about is the different places that I've now been able to access and unlock inside me that I really want to share with my fans and with the world ... It's just beautiful to be able to have the time to really dig deep artistically and to share my most authentic voice, and that will definitely be coming."
Read the full interview in Vogue Arabia.