James Corden says getting his own talk show was 'ludicrous'
TV presenter James Corden couldn't believe he was handed his own US talk show - and still finds the idea 'ludicrous'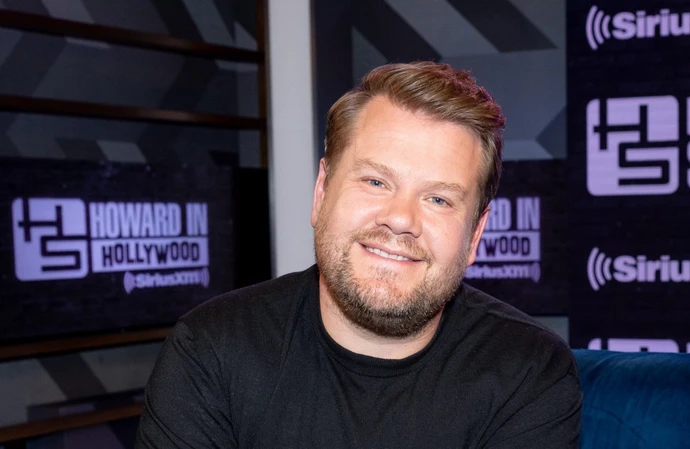 James Corden still thinks it is "ludicrous" he was given his own US talk show.
The 'Gavin and Stacey' star recently stepped away from 'The Late Late Show' after eight years at the helm and he admitted he's still baffled by the fact he was even given the job in the first place.
He told Heat magazine: "Oh it's so ludicrous. It's ludicrous that it came my way at all. I will never get my head around the fact that somebody who's never interviewed anybody, never told a joke in a monologue, is from High Wycombe, and is too cubby to be on American television, somehow got to do this.
"I just don't know what I've done to deserve these memories really. And we've done 1,200 shows in eight years. It's a lot of TV! So, not doing that is going to be a big adjustment. And one day I'll sit and just go, 'F**k, did that really happen?' It's mad."
The 44-year-old star spent weeks when he first started the show expecting it to be scrapped.
He said: "I really, really didn't expect it to work. I had made peace with it being cancelled early on.
"It's like an American network once made eight episodes of a sort of version of 'Gavin and Stacey' that Ruth and I didn't have anything to do with but they never aired it.
"That kind of thing happens all the time in American TV. So the idea that this show would stick around was nuts."
James thinks he is bowing out at the right time. He said: "I considered leaving after five years but we were only just reaping the benefits of the show doing well.
"You know, when Michelle Obama wants to do Carpool Karaoke, it really is too soon to stop."