Singer and activist Harry Belafonte dies aged 96
Music icon Harry Belafonte has passed away at the age of 96.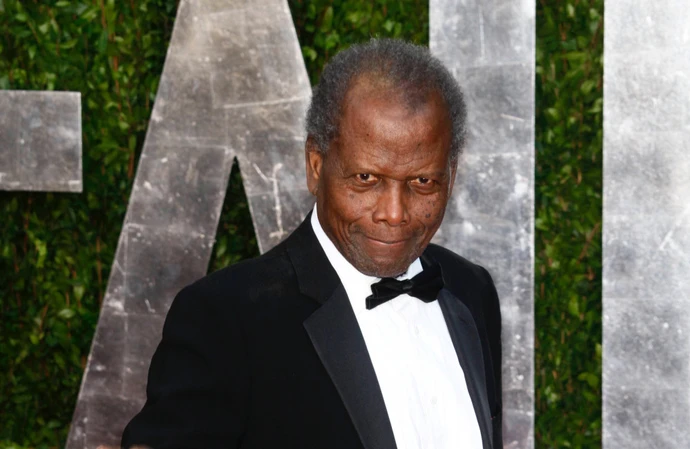 Harry Belafonte has died at the age of 96.
The music icon passed away at his home in the Upper West Side of Manhattan on Tuesday (04.25.23) after suffering congestive heart failure, a spokesperson has told the New York Times newspaper.
The chart-topping star was born in the Big Apple in 1927, but he spent eight years of his childhood in Jamaica, where his parents were from.
Belafonte subsequently returned to the US and he joined the navy at the age of 17, after struggling with dyslexia during his school years.
He returned home at the end of World War Two and eventually turned his focus towards acting, after being inspired by plays at New York's American Negro Theatre.
Belafonte took acting classes alongside the likes of Marlon Brando and Walter Matthau.
He funded his acting ambitions by singing in clubs and he ultimately released an album - a collection of traditional folk songs - in 1954.
Belafonte released his third album, 'Calypso', in 1956 and it proved to be a landmark moment for the music industry, as it became the first album to sell more than a million copies in the US.
The record actually introduced many Americans to Caribbean-influenced music for the first time.
Belafonte released 30 studio albums in total, as well as collaborative albums with the likes of Nana Mouskouri, Lena Horne, and Miriam Makeba, and he also won three Grammy Awards during his career.
The iconic star maintained a successful acting career too, which included winning a Tony award in 1954 for his performance in 'John Murray Anderson's Almanac'.
Meanwhile, Belafonte was also well-known for being outspoken about various political and social issues.
The 'Jump in the Line' hitmaker was close to Martin Luther King Jr. during the Civil Rights Movement in the US in the 50s and 60s.
The singer - who was inducted into the Rock and Roll Hall of Fame in 2022 - also voiced his support for the Anti-Apartheid Movement.
Belafonte was married three times and is survived by his third wife, Pamela Frank.