I feel compelled to leave The Late Late Show, says James Corden
James Corden has discussed his reasons for leaving 'The Late Late Show' and returning to the UK.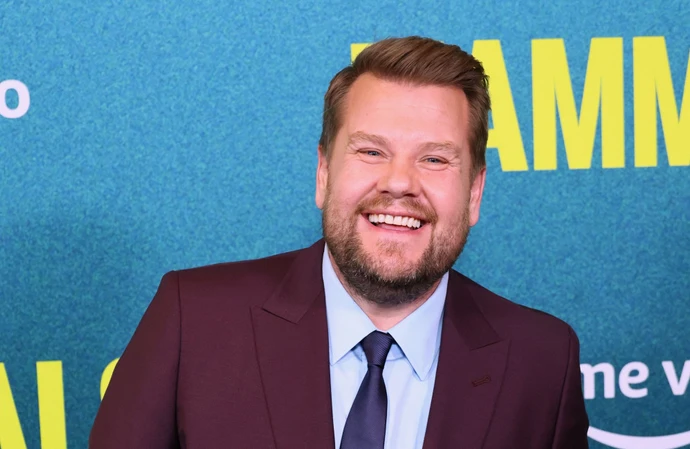 James Corden feels "compelled" to leave 'The Late Late Show'.
The 44-year-old TV star is poised to leave the American talk show after eight years, with James admitting that he's reached a now-or-never moment in his career.
He told 'Entertainment Tonight': "You don't want to be making a mistake but I just feel compelled to do it.
"I feel like I've got to - I feel like if I don't leave now, I never will ... or it will be me just being pushed out the door."
James is set to move to London with his wife Julia and their three children.
But the TV star has confessed to having mixed feelings about returning home to the UK.
James - who has Charlotte, five, Carey, eight, and Max, 12, with his wife - shared: "Change in your life comes with a huge amount of fear, professional, personal.
"We're going to move back to London, we're going to put three kids into a new school. That in itself would be a lot to do, and then to walk away from what just has been the most magical experience I could have ever wished for ... to, with intention, turn everything upside down comes with a lot of fear."
James previously explained the reasons behind his decision to quit 'The Late Late Show'.
He said on the show: "When I started this journey, it was always going to be just that. It was going to be a journey, an adventure. I never saw it as my final destination.
"I never want this show to overstay its welcome in any way. I always want to love making it. And I really think in a year from now, that will be a good time to move on and see what else might be out there."