James Corden tried to prank Adele with robot bear
James Corden has revealed on his final 'Carpool Karaoke' segment with Adele he tried to prank the singer with a robot bear.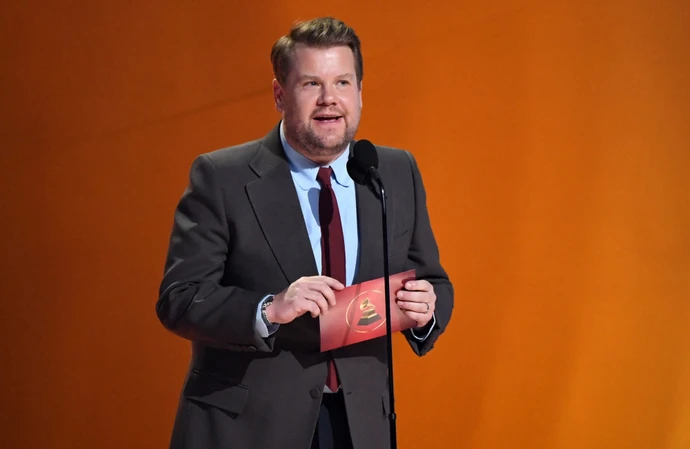 James Corden tried to prank Adele with a robot bear.
'The Late Late Show' host, 44, revealed the attempt to convince the 'Chasing Pavements' singer, 34, that she was being chased by a wild beast during his last 'Carpool Karaoke' segment, released on Monday (24.04.23) on YouTube.
James said: "I set up this whole thing – and to say it out loud now, it's so ridiculous – that there was a wild bear on the loose and we'd flown this animatronic bear from Canada."
James and his team tried to pull the prank after organising an interview with Adele at a home, where they planned for her to be interrupted by park rangers warning her that the bear was near.
The host got CBS News anchor Gayle King, 68, in on the joke by having her record a fake news segment about a missing bear, which was set to be played in Adele's make-up room.
But the joke was rumbled when one of Adele's assistants spotted one of the hidden cameras and told the singer.
Never-before-seen footage was then aired that showed Adele saying she thought she was "being spied on" and asking: "Who the f*** owns this house?"
She them said she was "really uncomfortable" when she entered a second room that featured "wall-to-wall" merchandise and photos of herself.
James then told her on their carpool ride: "She's unprankable! She cannot be pranked!"
Explaining his decision to leave his job hosting 'The Late Late Show' in the US to return to Britain ahead of his final episode of the series on 27 April, James told Adele: "It was work stuff, and the Internet, and all those things."