Jess Glynne making music comeback after feeling 'lost' for years due to close friend's death
Following years away from the spotlight, Jess Glynne is making a music comeback, saying she has felt "lost" due to a close friend's death.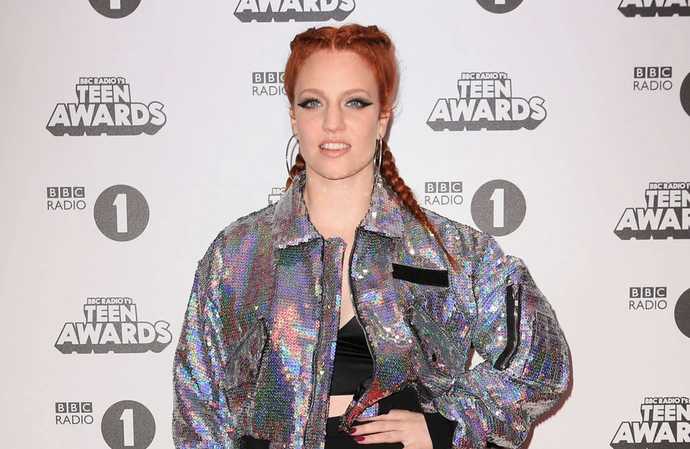 Jess Glynne is making a music comeback after feeling "lost" due to a close friend's death.
The 33-year-old singer had seven UK number ones, including 'Hold my Hand' in 2015 and 2018's 'I'll be There', but vanished from the spotlight around 2020 and has now admitted it was due to a "tragic" loss.
Teasing her new single 'Silly Me' after being signed to Jay Z's Roc Nation label, she said in a long Instagram post on Monday (24.04.23): "I want to re-introduce myself. It has been a while, a lot of time has passed and a lot has changed.
"In 2021 I lost a friend in a really tragic way and it has changed the way I see and feel life. I was deeply unhappy and I was so lost in my career and I felt trapped by people who didn't believe in me during such a sensitive time.
"I made a decision to walk away from all that negativity and start again because I saw how short life is and how important it is to look after you.
"This was probably one of the toughest, scariest things I have ever done and at the time I had no idea how it would work out but I had to put my happiness and my mental health first no matter what."
Opening up about the toll the last few years have taken, Jess added: "These past (three) years have been the most trialling on me emotionally and physically but I feel as though they have made me the best version of myself.
"I was out in LA alone pushing through and I was finally inspired by the journey I had been on and the path in front wasn't so scary. I began writing again with new people.
"I am so lucky to finally be surrounded by such excited, caring people who allow me to be my authentic self. I hope this album holds your hand and this side of me is the Jess I want you to get to know."