My son could become an actor, says Keke Palmer
Hollywood star Keke Palmer has suggested that her son could follow in her footsteps.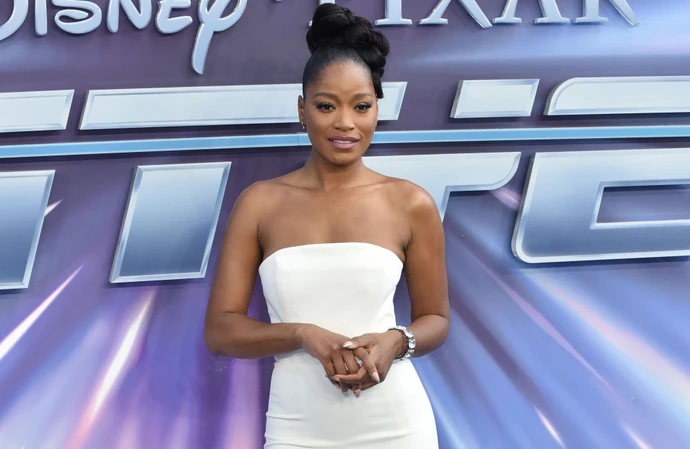 Keke Palmer thinks her son could become an actor.
The 29-year-old actress - who has Leodis, two months, with Darius Jackson - has suggested that her son could follow in her footsteps one day.
She told 'Entertainment Tonight': "I've got something for y'all too. Leo might be a little actor as well. Just stay posted for the whole family."
Keke particularly enjoys spending time with her son in the mornings.
The 'Hustlers' star explained: "I think it's our mornings. Our alone time together. I really love that moment.
"I just get to look at my mook. We do a little singing and song and talking. He's laughing. He's smiling. And he's a little sleepy, so, I don't have to hear them cries."
Keke also praised Darius' parenting skills, describing her boyfriend as an "attentive" dad.
She shared: "I guess I don't know what I would've expected, but I think he's just so attentive.
"I guess that's what you want all fathers to be. But it's even more than I expected it. I just really am grateful to have such an amazing partner to do this with.
"I think that is obviously why we had the kid together. I saw way before that he had the dedication, the patience and the discipline to be an amazing dad, and that's why I wanted to have my baby with him."
Keke previously heaped praise on Darius, revealing that he's provided her with great "support".
The actress told Vanity Fair magazine: "Ever since I met him, [he's shown] a selflessness. Making sure that I'm not alone, making sure I have support.
"I think that's all you can ask from anyone. And I've only ever really had that kind of support from my family - and it's funny, because now we are family."