Filming Dead Ringers was a huge challenge, says Rachel Weisz
Rachel Weisz read lots of stories about women's birthing experiences before filming 'Dead Ringers'.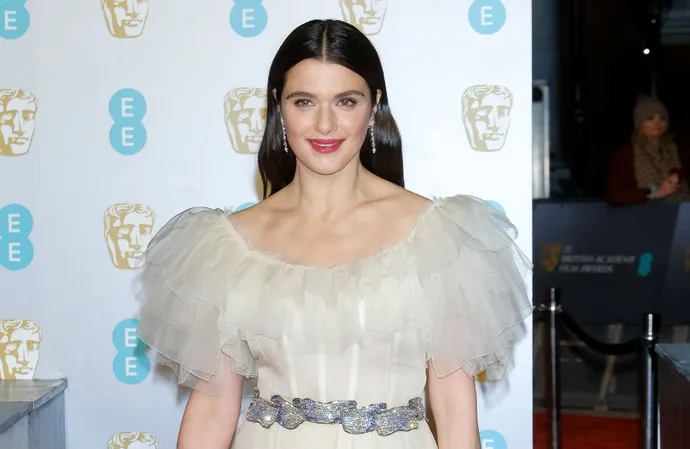 Rachel Weisz found filming 'Dead Ringers' to be one of the most "challenging" experiences of her career.
The 53-year-old actress plays twin gynecologists Elliot and Beverly Mantle in the psychological drama series, and Rachel has revealed that she read lots of stories about women's birthing experiences before filming the show.
Rachel - who has Grace, four, with her husband Daniel Craig, and Henry, 16, with Darren Aronofsky - told BBC Radio's 'Women's Hour': "The high mortality rate for women of colour ... we talked about that probably every day.
"A lot of the stories were shocking and upsetting but we met inspiring people who are trying to change the system, we fed all that into these two characters.
"Each character is so psychologically complex and layered. Professionally they're at the top of their game but their personal lives are massively dysfunctional."
Rachel was also challenged by having to play two different characters in the TV drama.
She explained: "You'd have to film one scene and complete it for Elliot and Beverley and so we'd start with Elliot as she's more assertive and she's more on the front foot and she sets the pace.
"So we'd film Elliot, then I'd run into hair and make-up, costume, get changed and come back and shoot the other side of Beverly."
Rachel and the production team "didn't want to be coy" about showing graphic birth scenes on the show.
The actress and creator Alice Birch were both particularly keen to be authentic about the issue.
She said: "Alice and I were really interested in showing birth in the first episode. I think we felt like it was something we don't often see.
"We're incredibly used to seeing violence and people being killed, death, blood ... we're almost immune to that at this point.
"For me, I think it's a beautiful moment, it's kind of a miracle when a baby's born. We didn't want to be coy about it."