Rachel Weisz slams fame as 'meaningless' – but admits it got her good theatre seats
Despite being part of one of Hollywood's power-couples with her husband Daniel Craig, Oscar-winning Rachel Weisz reckons celebrity is meaningless for her.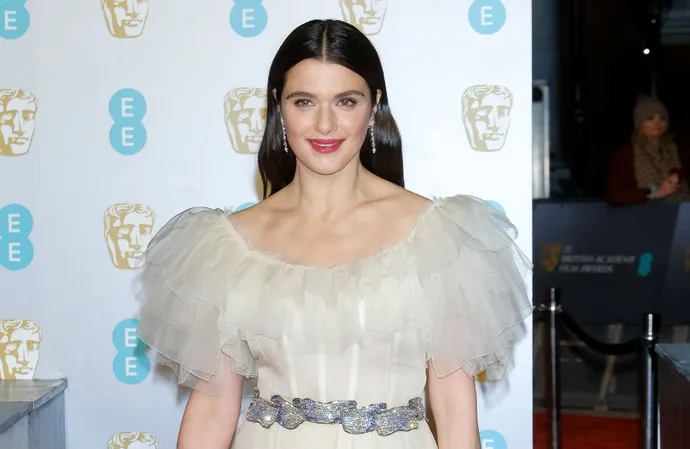 Rachel Weisz says fame means nothing to her.
The Oscar-winning actor, 53, who lives in New York with her James Bond actor husband Daniel Craig, 55, and their children, said that even though she is part of an A-list power-couple they find it easy to turn down invites to join showbiz parties and enjoy staying private.
She told the Observer newspaper: "Celebrity – it really doesn't mean anything to me.
"And it's no work at all to keep not showing up at events. It's no work at all, to keep a private life.
"Life can be demanding – life in a family can be complicated but I don't even know what 'celebrity' means. I don't think of myself like that."
But she admitted about the upsides of celebrity: "Of course there's tremendous privilege that comes with it.
"You know, we get really good seats in the theatre."
Yet she added that generally "it doesn't really exist to me."
Rachel went on: "I'm used to it now. Like, if someone recognises my husband, it's just part of life – they're normally really nice and go, 'Best Bond ever!' or whatever.
"It's not in a place where it's difficult, or oppressive."
Rachel's children include son Henry, 13, who she had with her with her director ex-partner Darren Aronofsky, 54, as well as a four-year-old daughter with Daniel, added she was so wrapped up in her own life she didn't notice any criticism aimed at her from having her second kid aged 48.
She said: "Perhaps it's just that we were very, very tired. Maybe I didn't notice what was going on.
"You go into a bubble when you have a newborn, don't you?"