Afroman running for US President
Rapper Afroman has filed paperwork so he can run as an independent candidate in the upcoming 2024 US presidential election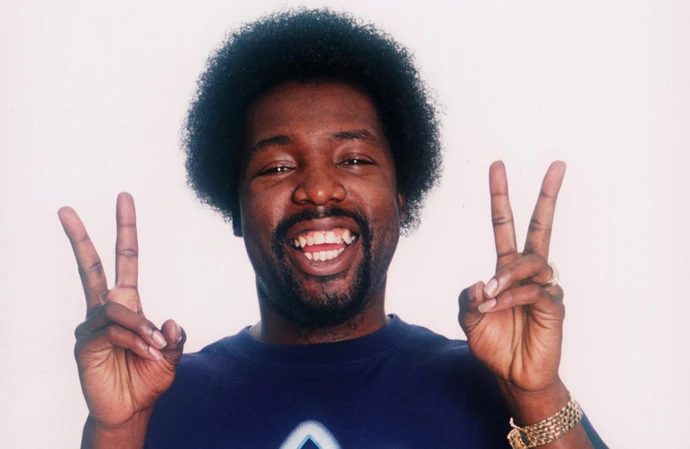 Afroman is to run for office in the upcoming 2024 US presidential election.
The 'Because I Got High' rapper has filed paperwork so he can stand as an independent candidate when America goes to the polls next year with TMZ.com reporting the star has named his presidential committee 'Joseph Afroman Foreman for President' and successfully submitted his forms to the Federal Elections Commission ahead of Thursday's (20.04.23) deadline.
The 48-year-old musician - whose real name is Joseph Foreman - previously announced his intention to run for the highest office in the US at a gig in Poplar Bluff, Missouri in December .
He also shared a video which revealed his policy focus is going to be the legalisation of recreational cannabis use across American, explaining: "I'm running for president in 2024. To get recreational cannabis legal in all states. I need your vote."
The use of marijuana recreationally is currently legal in 21 American states and others allow it for medicinal purposes.
Afroman follows in the footsteps of fellow rapper Kanye West who previously ran in the 2020 election - appearing on the ballot in 12 states and garnering around 60,000 votes - and later confirmed his intention to stand again in 2024.
However, recent reports suggest West's 2024 campaign has been shelved as the star has decided to focus on his creative projects and his family instead.
An insider told The Daily Beast: "His interests are focused on his children, family, and creative endeavours. Anyone that is representing Ye in any political capacity is a charlatan. There is no political shop."