Kate Beckinsale moved house after catfishing scam
Kate Beckinsale was forced to move house after a series of men came to her home in the belief they were in a relationship, thanks to a catfishing scam.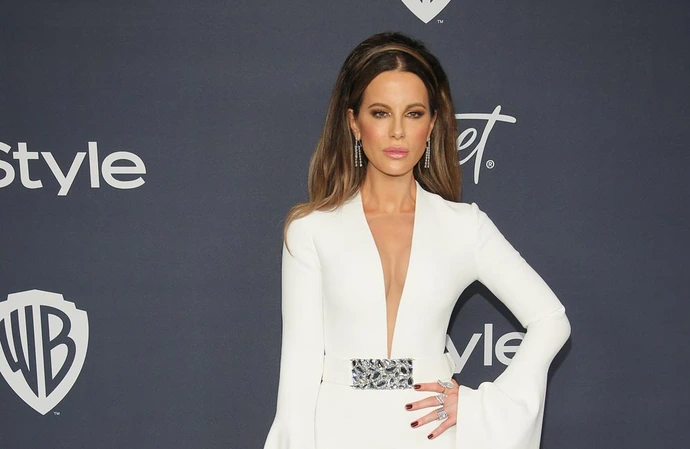 Kate Beckinsale had to move house after a catfishing scam led to a series of unwanted visitors at her Los Angeles home.
The 49-year-old actress urged her followers to ignore messages claiming to be from her or her assistant because she has seen a number of men being "horribly taken advantage of" by unnamed scammers posing as the 'Shooting Fish' star to trick them into believing they were in a relationship.
Sharing a video skit from Jimmy Wyngarde, in which the comic played a deluded man who believed he was in an online relationship with her, Kate wrote on Instagram: "I'm posting this because a) @wyngarde_the_great (whom I don't personally know) made it and it's funny and really well done and b) can this please be the definitive answer to anyone who thinks I am messaging them or talking to them on google hangouts or asking them for money or sending pictures of my passport or driving license - or that my personal assistant is messaging them on my behalf or anything in that vein - it's absolutely NOT me and you are being horribly taken advantage of and please report and block anyone doing this to you.(sic)"
The 'Guilty Party' actress admitted she and then-boyfriend Goody Grace had received "several" unwanted visitors during the COVID-19 lockdown, with the men all believing they were in "some sort of relationship" with the Hollywood star, and the disruption eventually got so bad, Kate decided to move house.
She continued: "During lockdown several men had been catfished to the degree that they flew to Los Angeles from out of state, had been given my home address and arrived on my doorstep late at night (on different nights, over a couple of week period) thinking we were in some sort of relationship.
"My boyfriend at the time and I were completely freaked out , the catfished guys were humiliated and some of them arrested , the scammers weren't caught and I ended up ultimately having to move house.
"So long story short, if you think I'm messaging you, it's not me . Thanks again to @wyngarde_the_great, @jacobcharmon and @guy_pearson0 for putting it so perfectly xxx (sic)"