Mike Tyson 'could be persuaded' to return to boxing
Former World Heavyweight boxing champion Mike Tyson has admitted he could be tempted back to the ring for another fight at the age of 56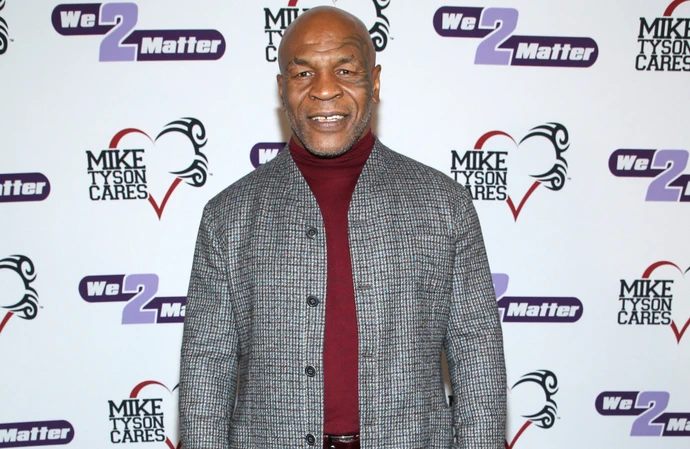 Mike Tyson "could be persuaded" to return to the boxing ring for another fight at the age of 56.
The former World Heavyweight champion last fought back in November 2020 when he took on Roy Jones, Jr. in an exhibition bout which ended in a split draw - and now Tyson has confessed he could be tempted to get his gloves back on if he gets the right big money offer.
Speaking to TMZ.com, Tyson said: "I don't know ... I'm just chilling out. I did that [fight with Jones], I wanted to do that. People in Saudi Arabia they want me to do this stuff too ... I could be persuaded [to return to the ring] ... "
When asked how much it could cost to get him back to boxing, Tyson replied: "I would have to talk to the people. When I see the money people for the end of the product, my mind works clearer. I can't express myself right now financially."
It comes two years after Tyson previously agreed to take on four-time World Heavyweight champion Evander Holyfield, 60, in an exhibition fight back in 2021 but the negotiations are said to have fallen through.
The pair were previously fierce rivals and their 1997 clash went down in boxing history after Tyson was disqualified after biting off part of Holyfield's ear.
After negotiations to fight Tyson fell through, Holyfield returned to the ring with Vitor Belfort in September 2021. After losing the clash, Holyfield vowed to hang up his gloves for good and shut the door on any potential match with Tyson.